And she still wonders why Americans didn't like her?
What Happened?  What Happened, you ask?
Here's what happened Hillary:  Americans saw right through your act and we saw that you were lying through your teeth every time you opened your mouth.
We saw that you were nothing more than an empty vessel, programmed with what to say by your bosses, without an original thought in your head.
We saw that deep down, there was no real love for America anywhere in you.  In fact, it was mostly anti-American rhetoric that you preferred to use.
Here's just the latest example.
A new FoxNews story has emerged, detailing how top Hillary Clinton aid, Huma Abedin, and Abedin's mother, would help Hillary edit her speeches.
That's fine, right?  Everyone needs help writing.  But these edits were to remove words like "freedom".  And "democracy".  And "elections."
Such pesky words!
Oh, and she was told to not mention women either.  Yup, that's the champion of women right there.  Only playing the "woman card" when it suits her.  So cowardly.
Shocking, even for Hillary, don't you think?
Read More:  Hillary Wanted Abortion ONE DAY Before Birth
Read More:  Hillary "Communed" With Eleanor Roosevelt's Spirit
Here are more details, from FoxNews:
Huma Abedin's mother helped to water down a speech then-Secretary of State Hillary Clinton gave at a Saudi women's college, warning not to mention "political" terms like "freedom" and "driving for women," new emails show.

Abedin's mother, Saleha Abedin, is a sociology lecturer at Dar Al Hekma, a women's college in Jeddah, Saudi Arabia, where Clinton spoke to students on Feb. 16, 2010.

And according to new emails obtained by conservative watchdog group Judicial Watch as part of their Freedom of Information Act lawsuit, a Clinton speechwriter for the event sought advice and guidance from Abedin's mother in advance.

"Talk to my mom for sure," Abedin, a top Clinton aide, wrote to speechwriter Case Button on Feb. 12, 2010. "She will have good points for you…"

Abedin's mother responded with a list of "IMPORTANT POINTS TO REMEMBER."

"Do not use the political terms such as 'democracy/ elections/ freedom.' Do not use the term 'empowerment of women' instead say 'enabling women' and use other terms such as 'partnership/participation,'" Saleha Abedin wrote. "Do not even mention driving for women! The last visitor received a torrent of rejoinders from the students who said they have more important challenges to contend with."

She added: "Don't sound sympathetic to 'women's plight' or be 'patronizing' as other visitors have done and made the students extremely annoyed. They rightly consider these as in-house issues that they would like to address themselves and not for outsiders, no matter how well intentioned, to come in and tell them."

Clinton's speechwriter seemingly took that advice. The 2010 speech, reviewed by Fox News, omitted the words "freedom" and "democracy," and mentioned "elections" only in reference to those in Iraq.

'PAY-TO-PLAY' AT CLINTON STATE DEPARTMENT EXPOSED IN NEW EMAILS, WATCHDOG SAYS

"We need more partnerships like those that are underway here in Saudi Arabia that strengthen civil society, as well as local indigenous efforts to expand opportunities, so that more girls and women everywhere can participate fully in the spheres of society, if they so choose to do so," Clinton said, using two key buzzwords recommended, during the town hall.

Clinton did not mention "driving for women" in the speech, as requested.
Hillary Clinton did more harm to women in this one speech than Trump has done in a lifetime.  Not even close.
Trump honors women and appoints them to high positions in his organizations.  Now THAT is true empowerment.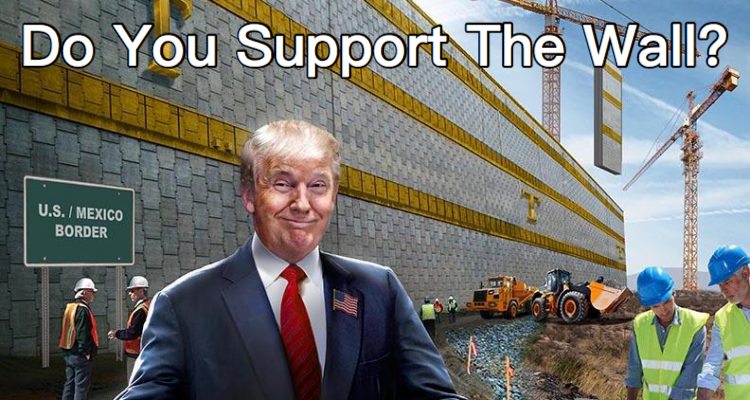 Stay connected with Trump News Email … FREE!