It's nice to see things like this.
Even if they don't happen very often.
We covered this story yesterday.  The Daily Caller published an article oddly attacking Barron Trump's fashion choices, saying he should dress up when he's with his parents.
Barron is 11.
Read More: Daily Caller Targets Barron Trump
The story was widely ridiculed and the writer most likely returned to the hole he crawled out of, but the real story was that Chelsea Clinton rebuked the writer and came to Barron's defense:
Dear Matty-Barron is A KID. No child should be talked about in the below manner-in real life or online. And for an adult to do so? For shame https://t.co/p9jkGbMG4C

— Chelsea Clinton (@ChelseaClinton) August 22, 2017
No less than Melania Trump herself caught wind of Chelsea's tweets and she took to Twitter to thank Chelsea for the heartfelt message:
It's nice to see moments like this where everyone comes together over a good cause.
This is a message we can all get behind right?  Leave Barron alone!  He's 11 years old and living in the White House with the most famous parents in the world.  He deserves a break and the right to dress how he likes.
Besides, every shirt he wears sells out instantly.
I think the kid is doing just fine.
What do you think?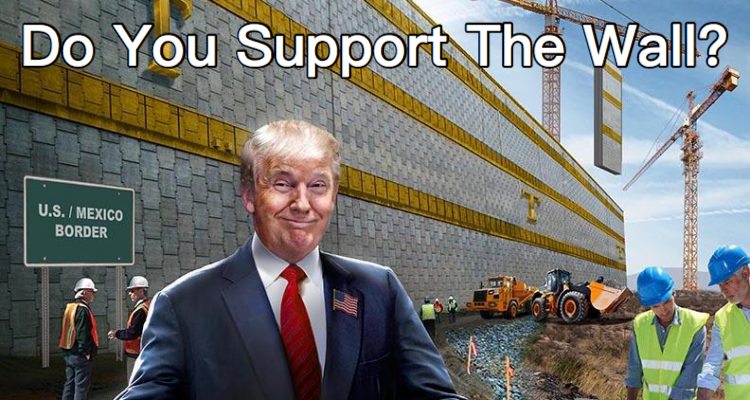 Stay connected with Trump News Email … FREE!