I've said it before and I'll say it again:  Malik is my favorite Obama brother!
In case you don't know him, Malik Obama is Barack Obama's half-brother.
And you might think that would make him an asshole of a special kind, but no!  He is incredibly cool.  I really, really like the guy!
And he really likes Trump!
So much that he wears a MAGA hat in his Twitter profile!  You gotta love that.  Obama's brother wearing a MAGA hat.  He's probably not very popular at the Thanksgiving dinner table.
But he's popular with us here at AFP!
Here's what he had to say recently, from Medium.com:
In an exclusive interview with Jacob Wohl, on the Offended America Podcast, Malik Obama, the half-brother of Barack Obama, delivered powerful remarks about the Obama Presidency, the Trump Presidency, Hillary Clinton and the debate over confederate statues.

Malik Obama did say that that "Mr. Trump is doing a great job" and that "Democrats and haters should back off".

Malik Obama was an outspoken ally of President Trump during the 2016 Presidential Campaign. Although he supported Barack Obama's 2008 presidential run, he quickly became disappointed with his half-brother's performance in office.

On Race — Malik Obama told Jacob Wohl on the Offended America Podcast that "If President Trump can accept me and be my friend, he can do that with anyone of any race." Malik Obama has made clear that all people have certain biases, but that in his view, "President Trump is not a racist".

Malik Obama said that after leaving the White House, Barack Obama has not reached out to speak to him, and that "He never tried to reach out when he was President", and that "That narrative of where he comes from got lost when he assumed the Presidency".

Malik Obama, who was the Best Man at Barack Obama's wedding, said that Barack Obama "Told me he was born in Hawaii". Over the years, Malik has raised doubts about where his brother was born, tweeting a picture of a Kenyan birth certificate supposedly belonging to his half-brother.

Confederate Statues — In a uniting message, Malik Obama said that "This is the United States of America. Everyone should pull together". Malik Obama also gave a sweeping condemnation of the movement that seeks to take down monuments, saying that it's time to "Stop this nonsense and craziness".
Malik has also said in the past that Obama's birth certificate IS a fakery, and that he was not born in the USA.  Take a look:
Do you love Malik?
Please SHARE!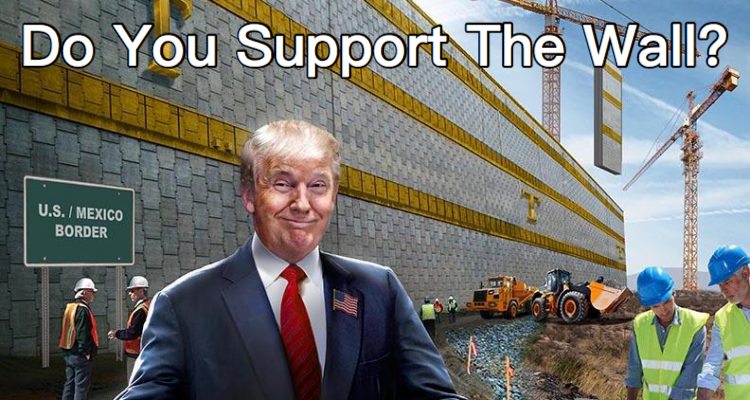 Stay connected with Trump News Email … FREE!