This is why we love Tucker Carlson.
In a short 5 minute clip, he managed to totally eviscerate Maxine Waters.
The segment started off with Tucker quoting Ms. Waters with her recent comment where she said she was going to "Take Ben Carson's ass apart."  Classy lady.
Then Tucker let it roll.  He told us what many of us may not have known.  She lives in a $4.3 million mansion in a very exclusive part of California.  Now how does someone who has been a "public servant" for 40 years, amass the wealth to have a $4.3 million home?  She must be on one incredible investment plan!  Kind of reminds me of the Clintons, how did they get so rich when both have only been public servants?
Read More: Clinton Book "Guilty As Sin" Soars to #1 on Amazon
Read More:  The Clinton Kill List Goes Viral
Read More:  Hillary Wanted Abortion ONE DAY Before Birth!
He then moved on to wondering how she continues to get elected over and over when she doesn't even live in her own district!  Great question, I'd like to know the answer to that!
It got even better from there, take a look:
Will you please SHARE this to help expose Maxine Waters?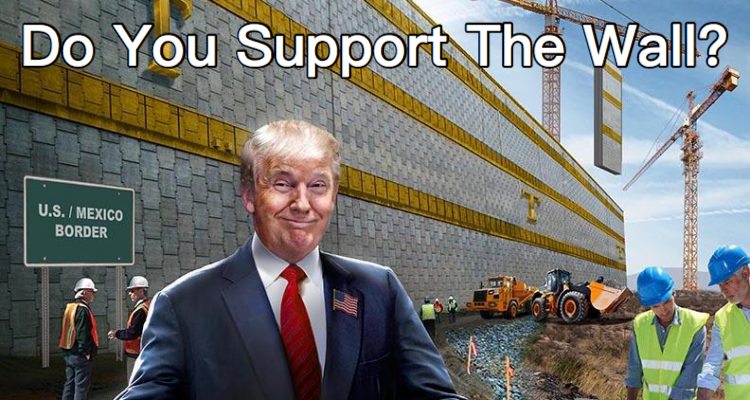 Stay connected with Trump News Email … FREE!