Oh wow, look how unpopular Trump is….
Yeah, or not!
Don't believe a word the Fake News tells you.
Believe your eyes.  Looks at these pictures below!
But first….are you watching the rally?  How incredible is this?
Ben Carson was great.
Then we had Alveda King.  She was amazing.  And she broke out with "How Great Thou Art" which was an incredible moment!
Then Franklin Graham gave an incredible prayer to God the Father of Abraham, Isaac and Jacob and to Jesus Christ!
Now Mike Pence, and next Donald Trump!
Check out these amazing pictures!
LOVE THIS!
What an amazing night, I love this!
Who else?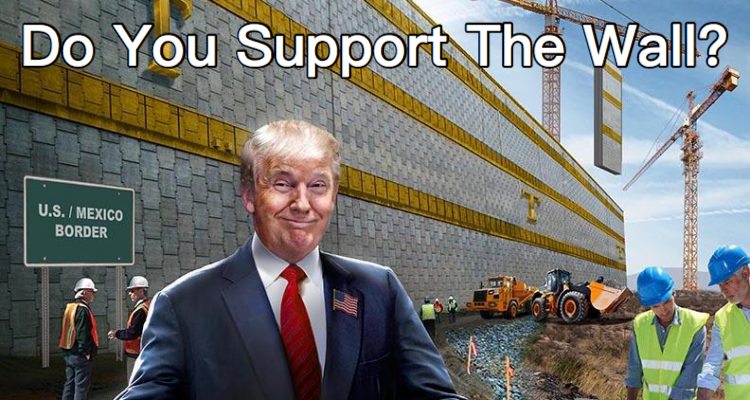 Stay connected with Trump News Email … FREE!