Despite what the Media wants you to believe, President Trump remains incredibly popular!
And no where more so than with our armed forces.
For 8 years under Obama, our armed forces were belittled, held back and opposed by the man who was supposed to be their Commander in Chief.
But that has all changed now that we have this man:
The Marines love President Trump and they showed it today when he arrived in Arizona.
Check out this totally awesome short video:
Yeah, come on Media, you are not fooling anyone.  We know Americans love Trump!  And it just burns your ass so bad.  I love it!
WE LOVE PRESIDENT DONALD J. TRUMP!
Since the Media will never show this clip, will you please click the SHARE button at the bottom of your screen?
Let's make this baby go everywhere…..
Vote now in our daily poll: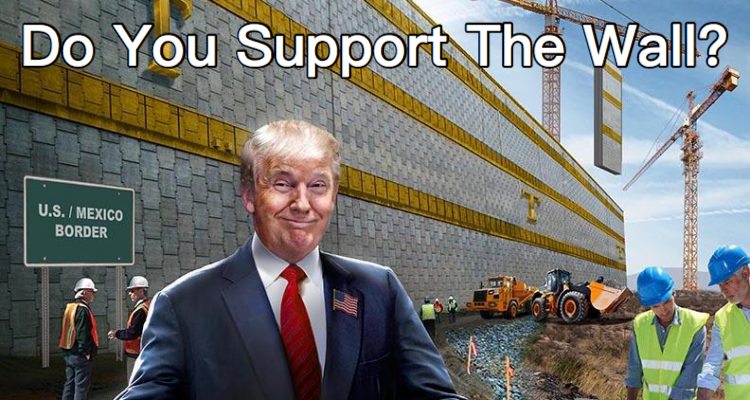 Stay connected with Trump News Email … FREE!