Julian Assange in a hero.
That's right.  Absolute hero, for exposing truth!
And he's living in exile because of it.
Rumors have swirled recently that President Trump was considering a pardon for Assange, to bring him home.
We at AFP strongly support that pardon, but there's at least one person within the Trump Administration who doesn't:  HR McMaster.
What do YOU think?  Please comment below.  Please SHARE if you support Trump's pardon of Assange.
Jack Posobiec broke the story:
If you can't read that, here is it bigger:
Please SHARE!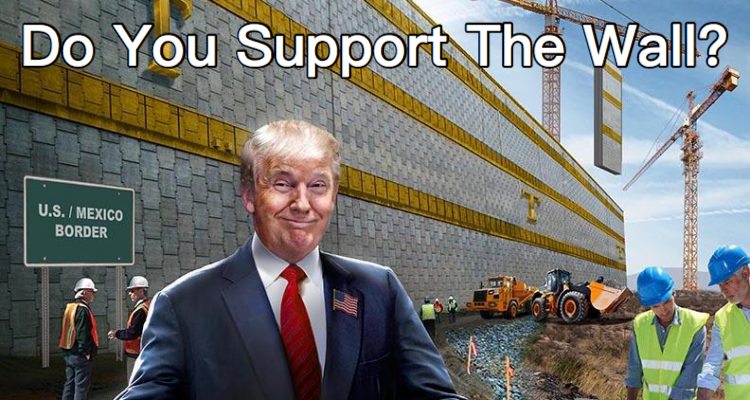 Stay connected with Trump News Email … FREE!