James Woods is awesome!
This guy is fearless.
He speaks whatever is on his mind, and he is NOT politically correct.  And he is very conservative in his thought, a rarity in Hollywood.
That's probably why he's becoming so popular.
Take, for example, this tweet that has gone viral, where he connects the Democrats in Congress to AntiFa:
Or this one:
Thank you James!
Keep on Tweeting baby, we love it!
SHARE!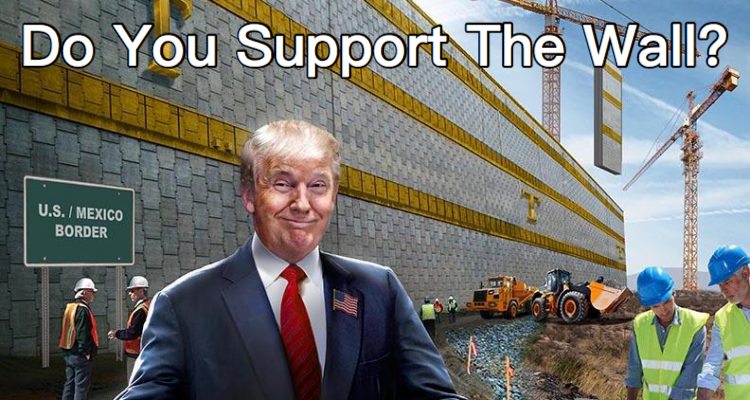 Stay connected with Trump News Email … FREE!