President Trump is not letting up in the fight against ISIS.
Thank you!  Please continue until not one is left standing!
Today news broke that we just got FOUR more ISIS leaders in a well-timed drone strike.
The report just broke today but it is about a July 11 drone strike that took out these four.  Awesome job by our military!
Read More: Special Ops Soldier Drowns ISIS Fighter in a Puddle!
Keep up the great work Mr. Trump and Mr. Mattis!
Here is the tweet:
Read More: ISIS Fighters Losing Ground, Retreating Dressed as Women!
The Daily Caller confirmed the report:
Four additional senior leaders of ISIS' Afghan affiliate were killed in a July 11 drone strike, U.S. Forces Afghanistan revealed Sunday.

The Pentagon previously announced the death of Abu Sayed in the strike, the third leader of ISIS's Afghan affiliate killed by the U.S. government. Sayed was only at his post for approximately six weeks before being taken out in the drone strike, Pentagon Spokesman Capt. Jeff Davis told reporters after the announcement. The additional ISIS leaders killed in the strike are identified as senior commanders who played key roles in leading the terrorist organization.

ISIS in Afghanistan has morphed from a nascent band of militants in 2015 to a full-fledged threat in the eastern province of Nangarhar. The group controls a relatively small amount of territory but has used it to launch multiple complex attacks on the capital city of Kabul, killing hundreds with its brutal tactics.

"It's not getting better in Afghanistan in terms of ISIS. We have a problem, and we have to defeat them and we have to be focused on that problem," Pentagon Chief Spokesman Dana White declared in a July interview with Voice of America. White's statement stands in contrast to the Pentagon's recent report on the state of war in Afghanistan, which claims that the Afghan National Security Forces' (ANSF) recent efforts as well as "pressure from the Taliban, and a lack of support from the local populace have diminished ISIS-K's influence and caused it to decline in size, capability, and ability to hold territory."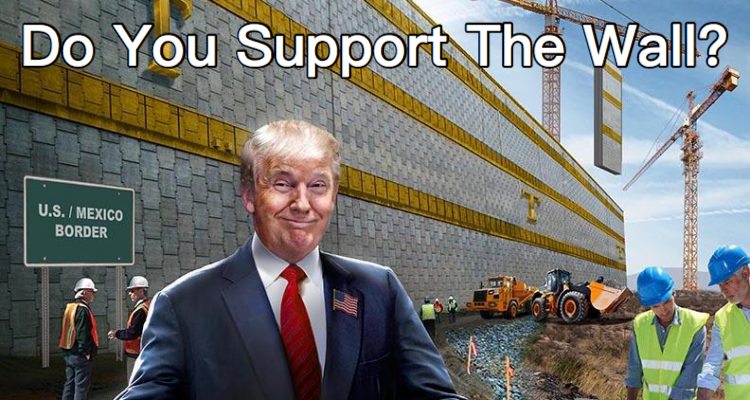 Stay connected with Trump News Email … FREE!