He's right!
It's also a massive understatement.  The tide of war has turned drastically, coinciding with the election and inauguration of President Donald J. Trump!  It's amazing what can happen when you FIGHT ISIS instead of ARMING them!
Read More:  Trump to Mattis: Start Annihilating ISIS
Read More:  Special Ops Soldier Drowns ISIS Fighter in a Puddle!
Here's what General George "Mad Dog" Mattis just said:
And here are the stats to back it up!
From Blog.IHS.com, the data shows that ISIS has lost over 60% of its land and 80% of its revenue!  That's how you win a war!  Cut them off, starve them, then pick them off one by one as you "annihilate them"!
Three years after Islamic State leader Abu Bakr al-Baghdadi declared the 'Caliphate', the group has lost more than 60 percent of its territory and 80 percent of its revenue, according to new analysis released today.

Governance project has failed

The Islamic State's caliphate spanned an estimated 36,200 km2 on 26 June 2017, roughly the size of Belgium or the US state of Maryland, according to the latest analysis from Conflict Monitor at IHS Markit. This marks a 40 percent reduction in territory since the start of 2017, and a 60 percent reduction overall since our first estimate in January 2015, when the jihadist group controlled 90,800 km2 in Iraq and Syria.

"The Islamic State's rise and fall has been characterized by rapid inflation, followed by steady decline,", said Columb Strack, senior Middle East analyst at IHS Markit. "Three years after the 'Caliphate' was declared, it is evident that the group's governance project has failed."
Read More:  As ISIS Loses Ground, Fighters Flee Dressed as Women
Read More:  ISIS Loses Key City of Mosul, Nearing Defeat
Some of my favorite Mad Dog images: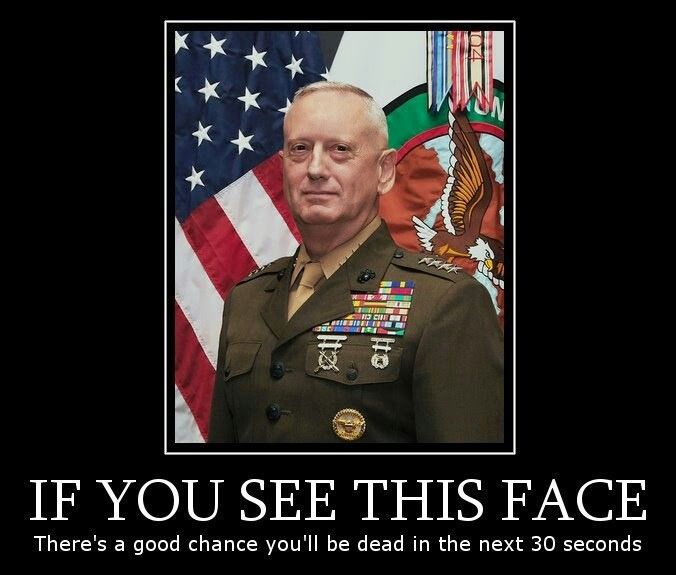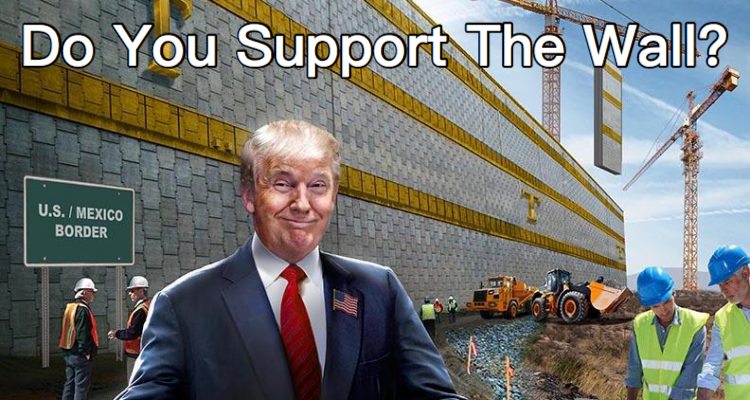 Stay connected with Trump News Email … FREE!