This is so great.  
If you haven't been following the story, here's what happened.
J.K. Rowling, famous for writing the Harry Potter books, is a big Trump hater.  So much so that she resorts to posting fake news.  Or in this case, fake videos.
She posted this Tweet thinking she had cornered Trump:
She then linked to this video:
https://youtu.be/FpWwIw_jX8g
That video definitely makes it look like President Trump ignored a kid in a wheelchair and refused to shake his hand.
The only problem?  The video is a fake – it's been cleverly edited to make Trump look bad.
Here's the original.  Take a look what Trump does FIRST when entering the room, and notice this part was edited out of the J-Fake-Rowling video:
Yup!  So it's proven to be a fake.
But Rowling still wouldn't acknowledge posting Fake News, so the mother of the boy in the wheelchair just called her out and it's awesome!
Take a look:
Enough is enough with this lady!  Just because you wrote a popular book, doesn't mean you're any better than the rest of us!  And in fact, it looks like you're actually a much worse person than the rest of us!
Beat it J-Fake-Rowling!
Please SHARE to expose what she did!
Just own it Rowling, you're a fake!  You tried to smear Trump and it backfired on you!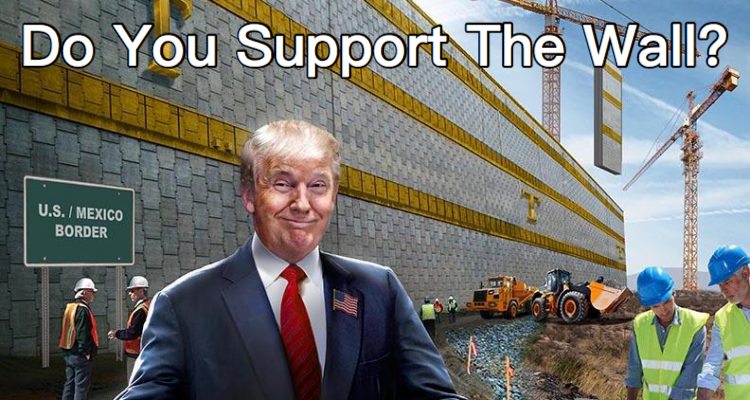 Stay connected with Trump News Email … FREE!