It's been no secret that Mika and Joe hate Donald Tump.
The secret has been why they hate him.
Now that may be answered.
Recent Tweets suggest Mika has had a secret, or perhaps not so secret crush on Donald Trump for years.  Take a look:
Here's more of the story, from Western Journalism, and then scroll down for video:
A video compilation of Mika Brzezinski interacting with President Donald Trump at various stages of their relationship since Trump declared his candidacy for the White House has spawned new theories that their current antagonism is the result of affection gone wrong.

Trump came under heavy criticism this week for a tweet in which he referred to Brzezinski as "Crazy Mika," and claimed she was bleeding from a face lift when she visited the then-president elect in December.

Since Trump became president, Brzezinski has questioned Trump's mental stability.

"Twitter suspects that the reason for all shade thrown by Mika recently is that the Morning Joe co-host has had a little thing for the president for some time now," wrote Mary Kate Knorr on Young Conservatives. "It adds up if you consider the nasty stuff she had to say about Melania earlier this week."

A YouTube video that has compiled segments of various interactions between Trump and Brzezinski shows her with co-host Joe Scarborough relating how she was "woken up" on the night before the broadcast because Trump "wanted me to see the CPAC speech."

"I was skeptical but I pulled it up on the internet and it was …. pretty good," she said.

Trump then teased her about the comment when he phoned into the show.

"Mika, what do you mean pretty good? You know you loved it," Trump said, eliciting a shrill laugh from Brzezinski.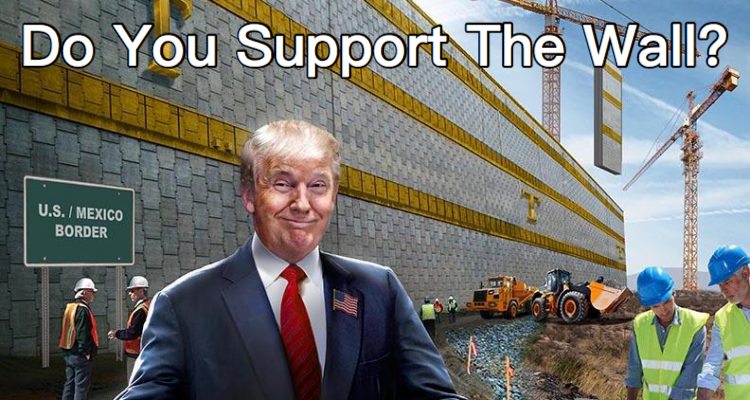 Stay connected with Trump News Email … FREE!