I have always liked Jerry Lewis.
Now I have another reason.
Just before his recent death, Lewis went on record railing against the evils of President Obama and praising what he sees in Donald Trump in an interview with World Over, with Raymond Arroyo.
Thank you sir, you're a good man!
Lewis attacked Obama for his failed leadership, and it's hard to argue with him on that!
Lewis went on:
"Refugees should stay where the hell they are. Hey, no one has worked harder for the human condition than I have, but they're not part of the human condition. If 11 guys in the group of 10,000 are ISIS—how can I take that chance?"
Lewis continued, saying that President Obama was "never prepared for ISIS" and condemned him as not a real leader.  Truer words have never been spoken!
The interview wrapped up with Lewis praising Trump.
"I think he's great. He's a showman and we've never had a showman in the president's chair."
"Well, we had Ronald Reagan," Arroyo interjected.
"Well, that's different," answered Lewis. "You can't make do a comparison on Ronald Reagan because I can do three hours on him with just praise, he was so good."
Here's the clip:
Thank you Jerry!
We miss you already!
Please SHARE SHARE SHARE!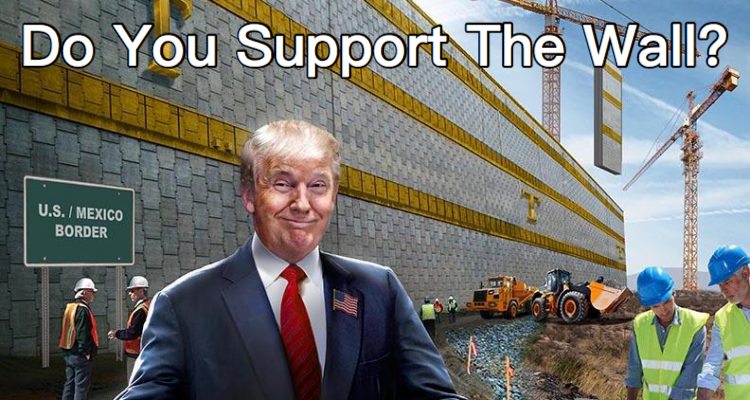 Stay connected with Trump News Email … FREE!