What is wrong with this guy?  
He claims to be a Republican, but just like his buddy John McCain he never acts like one!
Do these RINOs really think we're going to forget all of this come election time?  HELL NO!  We're going to vote in real Americans, like Donald Trump, Kid Rock, and anyone else that is does not have residence in The Swamp!  We're draining the swamp and these losers need to go!
So this lame John Kasich just made the most idiotic statement today about Obamacare.  He said he's "glad" the repeal failed.  What the hell is wrong with you Ka-suck?
An absolutely disgusting and regrettable statement.
We remember everything here at AFP and we'll be sure to remind all the residents of Ohio about this come your election time.  See you in unemployment, but don't expect a big check because President Trump is cutting those!
From The Hill:
On Sunday the Republican governor of Ohio, John Kasich, said he's "glad" the GOP did not fulfill a seven-year campaign promise to repeal and replace ObamaCare this week.

"To a degree, I am glad they didn't fulfill this pledge right now, but they have to work on it. And this is where they should call Democrats in and they should demand Democrat participation," Kasich told Chris Wallace on "Fox News Sunday."

He went on to call for bipartisanship moving forward on healthcare efforts.

"Republicans are in the majority. They get to call the tune. But remember when they call the tune, they got to have a few Democrats singing in the choir," he said.

The governor's comments come after 48 Democrats and three Republicans in the Senate effectively killed current GOP efforts to repeal ObamaCare overnight on Friday.Kasich has long pushed for bipartisan healthcare reform, and even went as far as joining forces with a bipartisan group of governors to speak out against Senate and House Republican versions of the repeal-and-replace bill.

The governor joins a group of politicians calling for a bipartisan path to healthcare reform.

Sen. John McCain (R-Ariz.), who shocked onlookers when he voted against the Senate GOP's "skinny" repeal bill on Friday, has called for senators to work together in "regular order."

"Let's trust each other. Let's return to regular order. We've been spinning our wheels on too many important issues because we keep trying to find a way to win without help from across the aisle," he said earlier this week.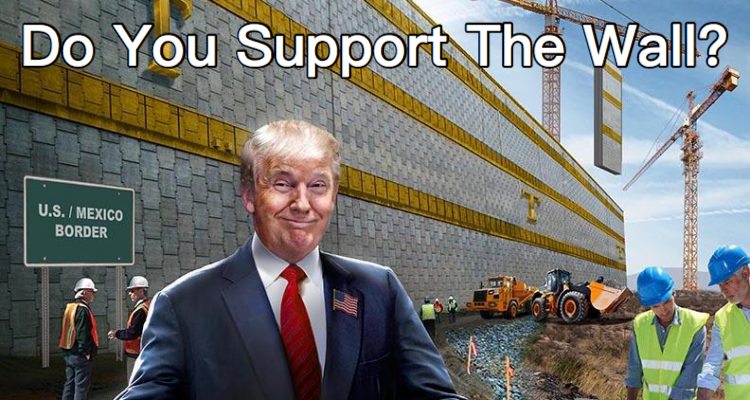 Stay connected with Trump News Email … FREE!