You just gotta love this guy!
Not only is he doing everything he can professionally as POTUS, but he's also an American citizen and he's pitching in on relief efforts.
To the tune of $1,000,000!
That is the latest report from Sarah Huckabee Sanders in a press conference today.
Absolutely fantastic!
Thank you President Trump, you are a great leader and more importantly a really good man!
Take a look:
If you're proud of our President, please LIKE + SHARE to spread the good news!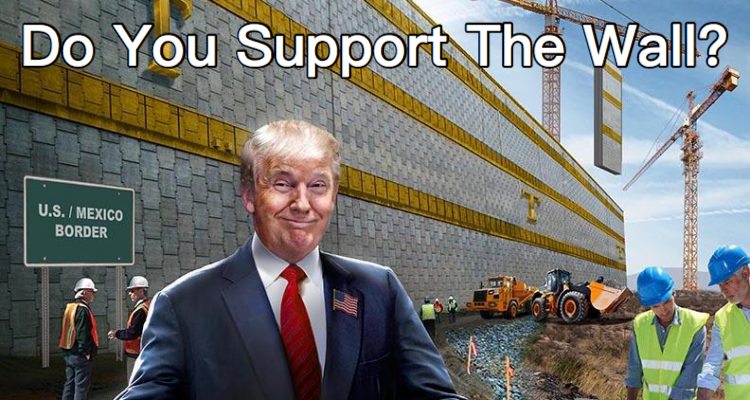 Stay connected with Trump News Email … FREE!