Do you recognize this guy?
If you watch Fox News you probably do.
That's Mike Lindell.  And you can probably finish the commercial with me:  "I'm the inventor of My Pillow".
Yup, his commercial runs all the time on Fox.  Come to think of it, I really need to try one of his pillows!
And we're happy to report a great story involving him.
Lindell and his company have just donated 60,000 (yup, that's a 6 with five zeros behind it) pillows to Houston flood victims and hurricane shelters!
Way to go Mike, thank you sir!
Please LIKE + SHARE if you like what he just did!
Take a look: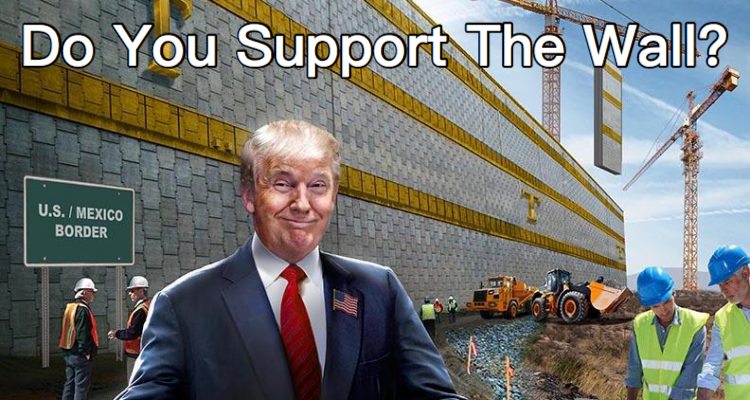 Stay connected with Trump News Email … FREE!