Talk about Making America Great Again!
We started losing our greatness when people realized they could make more money to stay at home and play video games than they could if they got a job!
Something about that is very messed up, but it's what millions of Americans do!
I know many people are out of work because they legitimately can't find a job, but way too many are taking advantage of the system.  And it looks like our President Trump is putting an end to that very soon!
In a tremendous story just out today, it was revealed that Trump is planning to put into place several welfare reforms that will restore the work requirement.
Here are more details, from the Washington Times:
The Trump administration moved Wednesday to reimpose work requirements for Americans on welfare, revoking an Obama-era policy that had urged states to apply for waivers exempting the poor from having to show they were either getting job training or looking for work.

Requiring work was a key part of the 1996 welfare reform law enacted by a GOP-led Congress and signed by then-President Clinton, and Mr. Trump's move restores the law as written.

"The waiver option offered by the Obama administration is being replaced today by an expectation that work should always be encouraged as a condition for receiving welfare," said acting Assistant Secretary for Children and Families Steven Wagner.

The 2012 Obama policy didn't outright gut the welfare law. Instead, it pushed states to consider applying for waivers that would let them still pay benefits to people even if they weren't actively seeking work, job training or meeting other criteria.

The move proved to be ineffective.
If you love this move from Trump, please SHARE!  
Make America Great Again!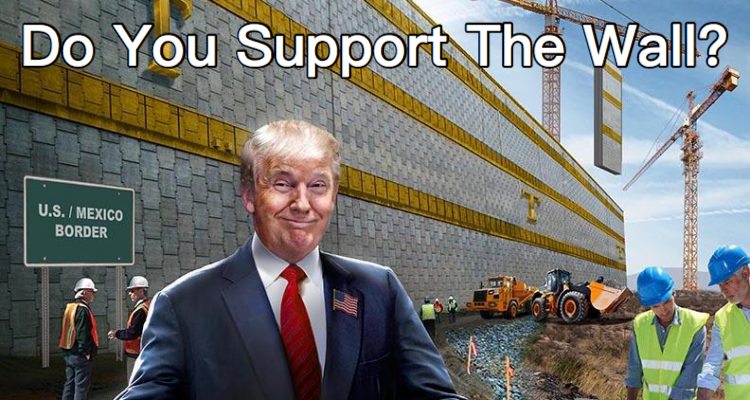 Stay connected with Trump News Email … FREE!