I've always been a big Money May fan.
The undisputed champion of boxing, Mayweather just won his huge fight with Connor McGregor.
After that fight, he gave many interviews, but this one caught our attention the most.
Mayweather speaks the truth, and isn't afraid to do so.
Here are some highlights of what he had to say:
You never heard anything about Trump being racist until he ran for President.

Everyone liked Donald Trump, until he ran for President….because they don't like the truth.

Donald Trump speaks like a real man speaks.

This man didn't do nothing wrong.
Right on Floyd!  Very well said, and true!
Read More:  Donald Trump's Ex-Girlfriend Is Half Black and Just Defended Him
Here's the short clip, enjoy:
Do you agree with Floyd?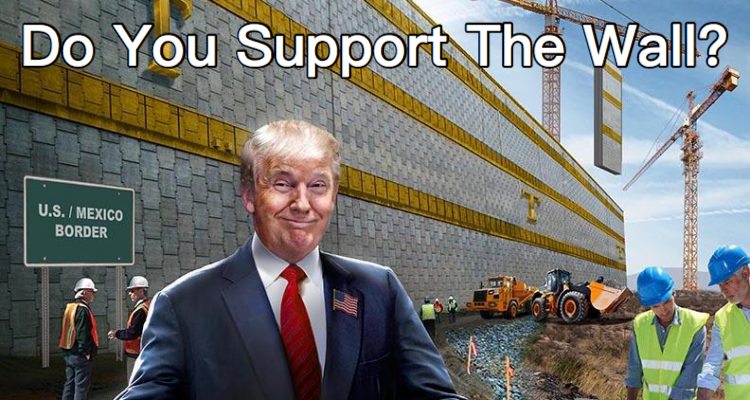 Stay connected with Trump News Email … FREE!