Well well well, what do we have here?
Yet ANOTHER person coming to Donald Trump's aid over the racial controversy started at Charlottesville.
Just one more person saying Donald Trump is NOT a racist by any stretch of the imagination.
Others who have gone on record to support our President this week include Jerry Falwell, Jr., Jim Bakker, black Trump supporter Parson Hicks and Peyton Manning.  That's a good list!  I have so much respect for those people!
And now here comes another big one!
Bi-racial model Kara Young dated Donald Trump before Donald met Melania.  And she just set the record straight: Donald has no racial bias in him whatsoever.
From Breaking911:
The biracial model who dated Donald Trump before he met Melania is speaking out in the wake of Trump's controversial response to the white supremacist rally in Charlottesville.

"I didn't hide my race from Donald Trump. He knew," Kara Young told The New York Times. "He would say, 'You're like Derek Jeter.' Young and Trump dated for about two years, before she went on to marry another billionaire. "I never heard him say a disparaging comment towards any race of people," she said.
Here's more, in this short video:
What do you think?
Do you still support President Trump?
Do you think he said anything wrong?
Please comment below and share this awesome article!  
People need to hear this!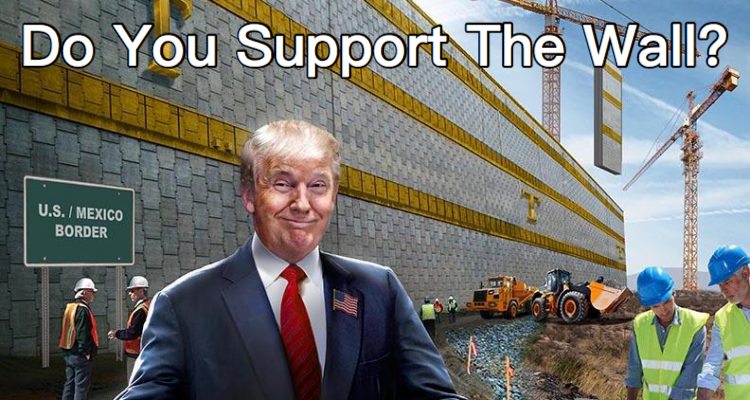 Stay connected with Trump News Email … FREE!