Hundreds of lives just saved by these heroes!
Our armed forces are the best on the planet, and they just proved it again!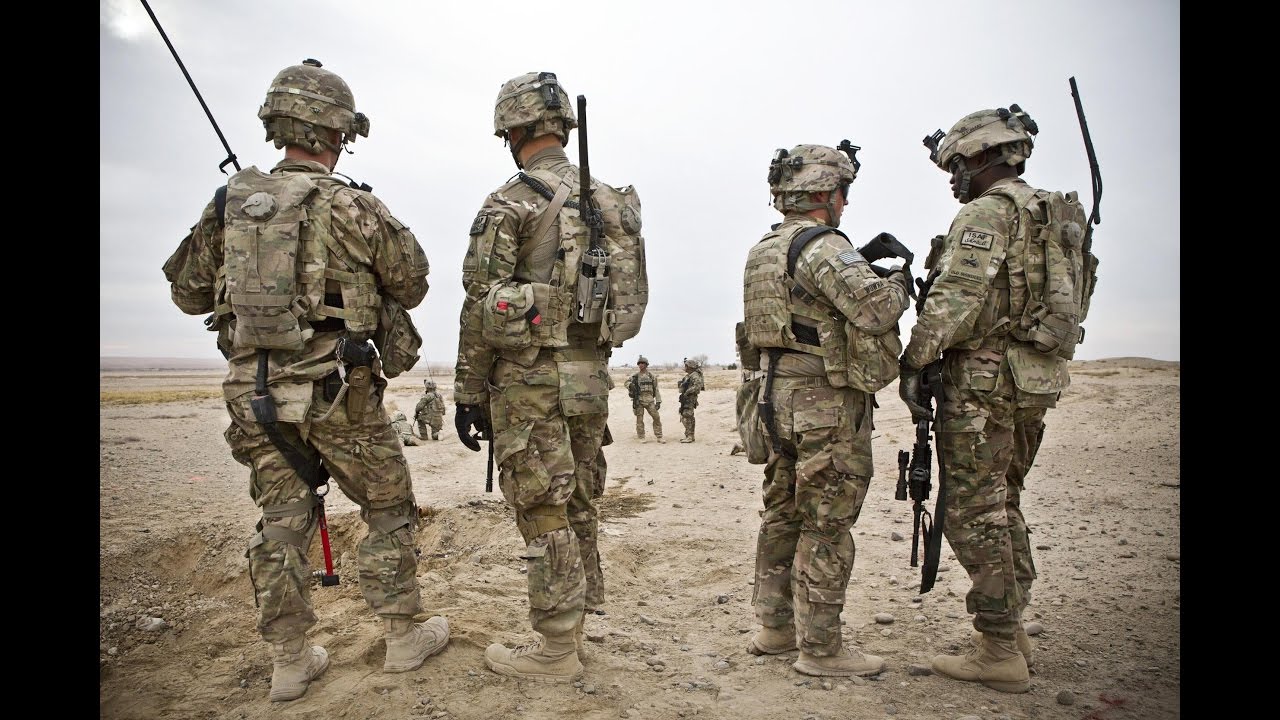 Here are all the breaking details, from RT.com:
A US-led coalition base in northern Iraq came under attack by several Islamic State (IS, formerly ISIS/ISIL) suicide bombers on Sunday. The perpetrators were killed by security forces at the scene.

Coalition spokesman US Army Colonel Ryan Dillon said all of the perpetrators were killed, and no Iraqi troops or international military personnel were hurt, AP reports.

According to Dillon, the assault happened south-east of Mosul, in the community of Hawija. The official gave no other details on the incident.

"Three attackers with small arms and suicide vests were killed by security forces. No Coalition forces were injured in the attack," the US-led coalition said in a statement to Kurdish outlet NRT.

The US-led international forces established and later closed several temporary bases in Iraq to fight ISIS, an Operation Inherent Resolve spokesperson told Sputnik last month. This came amid reports that a new base is being set up near Tal Afar, which is a terrorist stronghold in the north-west of Iraq.

"For operational purposes, we do not discuss locations of coalition forces. However, any temporary bases that are established are always in coordination with the government of Iraq and in support of Iraqi Security Forces," the spokesperson said when asked about the reports.
In August, two American soldiers taking part in operations against Islamic State were killed and five more injured in northern Iraq. IS claimed responsibility for the deaths of the soldiers, saying in an online statement that their fighters fired Grad rockets on American troops east of Tal Afar. The community is located near the key city of Mosul, which was the self-proclaimed ISIS capital in Iraq since 2014, but retaken by the Iraqi Army this summer.

However, the coalition later said the incident was not the result of enemy fire.

"An Army artillery section was conducting a counter-fire mission against an ISIS mortar site when a mishap occurred, injuring seven soldiers," Pentagon spokesman Colonel Robert Manning stated without clarifying exactly what type of "mishap" took place.

The US has over 5,000 troops in Iraq. While the declared goal is to provide assistance, logistics, and training to the Iraqi Army, some have increasingly found themselves on the front lines as the battle against ISIS intensifies. In August, the US announced that two of its troops were killed and five injured after engaging in combat with ISIS militants.

In July, a top US commander in Iraq, General Stephen Townsend, stated that US troops and coalition forces may actually stay in Iraq even after Islamic State terrorists are fully defeated. He added that the troop levels are not going to be changed in the near future.

Earlier this month, the US-led coalition confirmed another 61 "unintentional civilian deaths" caused by its strikes in Iraq and Syria, raising the number of civilians it has acknowledged killing since 2014 to at least 685.
Great work by our forces!!!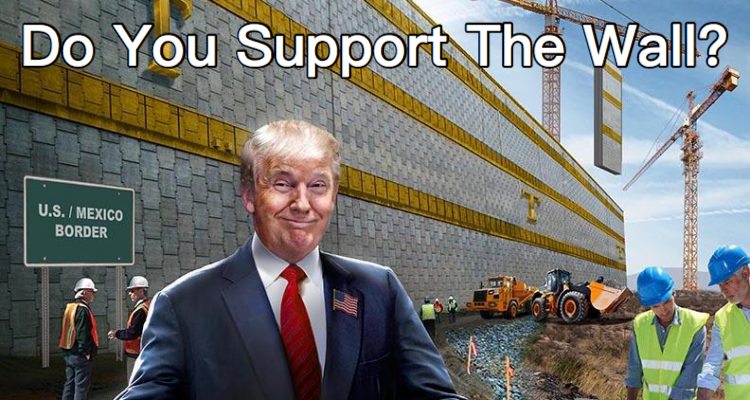 Stay connected with Trump News Email … FREE!