So there's a disaster in your state of epic proportions.
Everyone is helping out, donating money, donating time….
But what the Texas Young Democrats decide to do?
Protest.
Protest what you might ask?  Well, no one really knows.  But they are are protesting!  About 70 of them.  Protesting Trump.  Protesting the hurricane.  I'm not really sure.
It almost feels to me like Dems have so little solutions and so little sense that they can't actually do anything productive, they only know how to resist and protest.  How to be a stick in the mud.  In other words, they only know how to Hate.
Please SHARE!  We have to expose this type of hate.  
Trump = Love
Dems like this = Hate
Take a look:
Currently about 70 protestors and 5 Trump supporters outside the Austin DPS office ready to greet DJT. #ReadyToResist

— Texas Young Democrats (@texasyds) August 29, 2017
Here's an idea, Young Texas Democrats….why don't you head to the local disaster relief center and HELP OUT?
Nah, they'd never do that.
Much easier to hold a picket sign on the side of the road and be angry.  Over who knows what.
So lame.  So sad.
Keep up the good fight, Trump Train, we are winning the hearts and minds of this nation!  These 70 people are a sad bunch, and the rest of the nation understands President Trump is doing an amazing job!
Read More: Democrat Governor Praises President Trump's Efforts!
Read More: Diane Feinstein Actually Goes Pro-Trump!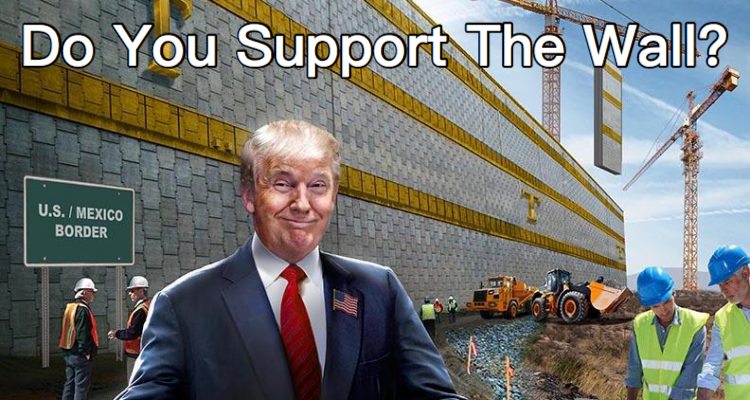 Stay connected with Trump News Email … FREE!