I love people with integrity and courage.
People like Donald J. Trump.
And people like Peyton Manning.
Men who are their own men.  People who don't take orders from anyone else, and who think for themselves.  If everyone in this country acted more like that, things would get fixed real quick!  Stop listening to what the Crooked Media wants you to think!
So I really loved this clip where Peyton Manning went into hostile territory (Kimmel hates Trump) and stood his ground….for himself, and for President Trump!
Peyton started off by saying "When the President asks you to play golf, you go!"
Peyton continued, "he was very gracious, it was a tremendous experience.  It would have been un-American to not go."
"We had 30 golf carts behind us. Felt safe, but he was a great host. He loves sports. And we passed through a number of groups. He was very gracious. He took a picture with groups that we passed through." Manning noted.
Jimmy Kimmel made every attempt to get Peyton to through Trump under the bus, but Manning refused.  Kimmel asked Manning if Trump cheated in the golf game.  While he said it jokingly, it was clear he wanted to establish Trump as a dishonest person.  Manning flat out said no.  Didn't take the bait.
The audience clearly loved Manning too – and Trump.
That's right, real Americans STAND WITH TRUMP!
If you've still got our President's back, please LIKE + SHARE this article!  Good people have to speak up, otherwise the only message people will hear is the Crooked Media.
Enjoy this clip: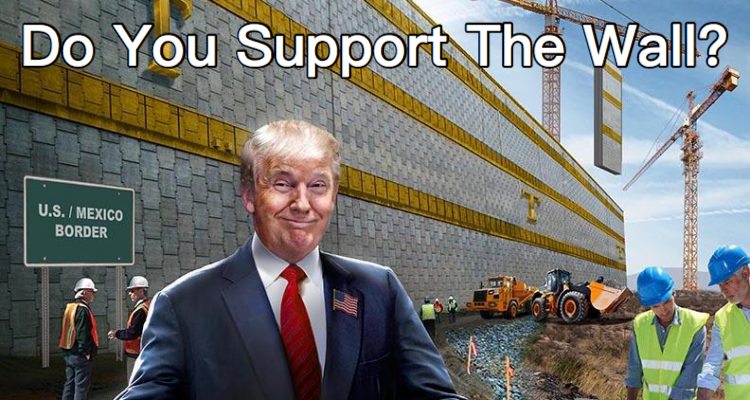 Stay connected with Trump News Email … FREE!