We focus a lot on Donald Trump here, but Mike Pence is a rock solid second in command.
Or as Jean Luc Picard would say, Trump's "Number 1".
And Number 1 just sent out a great 4th of July message, take a look:
241 years ago, our Founders lit the flame of freedom. Today we celebrate & thank those who preserve that freedom. Happy Independence Day! pic.twitter.com/uIyDcI7r7U

— Vice President Mike Pence Archived (@VP45) July 4, 2017
Please help spread this message from our Vice President.  SHARE!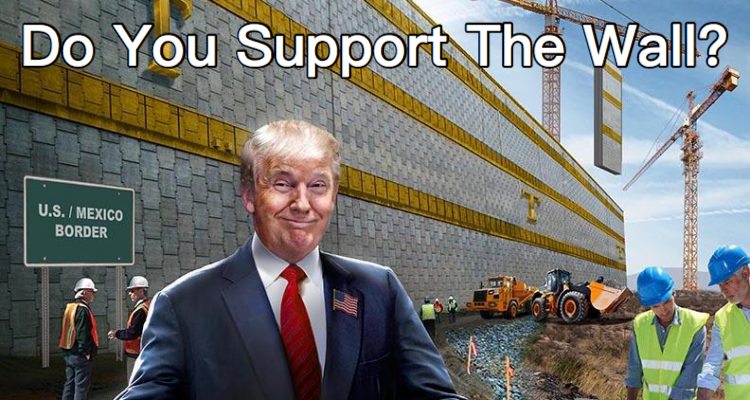 Stay connected with Trump News Email … FREE!