What a perfect example of a tale of two different ideologies.  
One is spend other people's money.  Spend more than you make!
The other is fiscal conservatism.
The first strategy has resulted in the DNC (just like it's voter base of places like Illinois and Michigan) being dead broke.  That's right, they ended June negative $3.3 Million!  Whoa!
Meanwhile, the RNC raised another $13.4 million in June, bringing it's cash totals in the bank to over $44.7 million.  Stunning!
Which party do YOU want running America?  No brainer.
Many credit the Donald Trump Effect with the RNC's sudden resurgence!
From The Hill:
The Republican National Committee (RNC) raised a record $13.4 million in June, bringing its total 2017 fundraising to $75.3 million.

In a release provided first to The Hill, the RNC announced another strong monthly haul and has $44.7 million in the bank. It's the most the RNC has raised in June of a nonpresidential year.

RNC Chairwoman Ronna Romney McDaniel credited the record fundraising to the committee's "loyal network of grassroots donors" due to their support for President Trump and the GOP's agenda.

"Because of the generous contributions, the RNC will continue to promote conservative values while bolstering our efforts to support, defend, and elect more Republicans," McDaniel said in a statement.

"Month after month, the RNC continues to break fundraising records, another testament to the overwhelming support this Republican administration continues to receive from Alaska to Alabama," RNC Finance Chairman Steve Wynn added. "It has never been more evident that Republicans are united towards a common goal of making this country great again."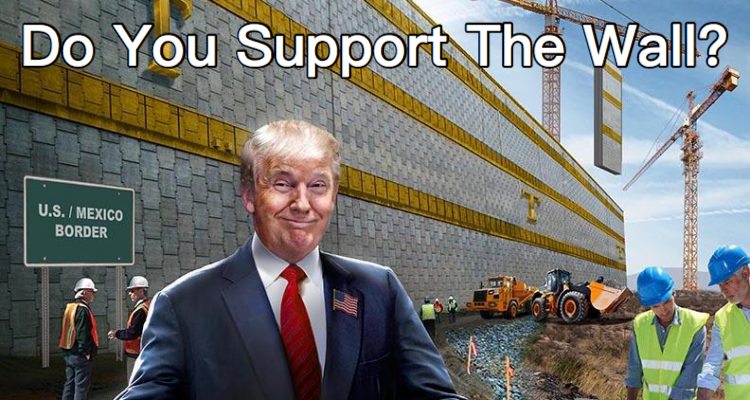 Stay connected with Trump News Email … FREE!