Things are going so badly for Nancy Pelosi.
When she's not calling President Trump "President Bush" or appearing dazed and confused in public, she's giving a rally speech that gets interrupted by protestors in an epic way!
Check this out.
In the video below, Nancy Pelosi is trying to give a speech but the protestors are not having any of it!
Just as she was trying to call out President Trump for what she thinks is bad behavior, the protestors started throwing it right back at her.
The first thing captured by the microphone is the protestor accusing her of "planning a war with Russia," and calling her a "warmonger" and "criminal."
He's right.  Except I would add to that list John McCain, Lindsey Graham and Paul Ryan….to name just a few.  President Trump is the only person de-escalating conflict around the world.
Read More: Trump Cancels CIA Plan To Arm Rebels in Syria!
The protestor kept on:  "You're all war criminals, waterboarder. You're planning a war with Russia, you want world war," the protester continued to shout at Pelosi.
Undeterred, the protestor continued:  "She never talks to us…she hid for all those years."
Even as the Democrat-filled crowd started to chant "Nancy" in an attempt to silence the protester, he continued!
"They die in your city, " the protester shouted. "Homeless and poor are starving."
He's right again!
Take a look: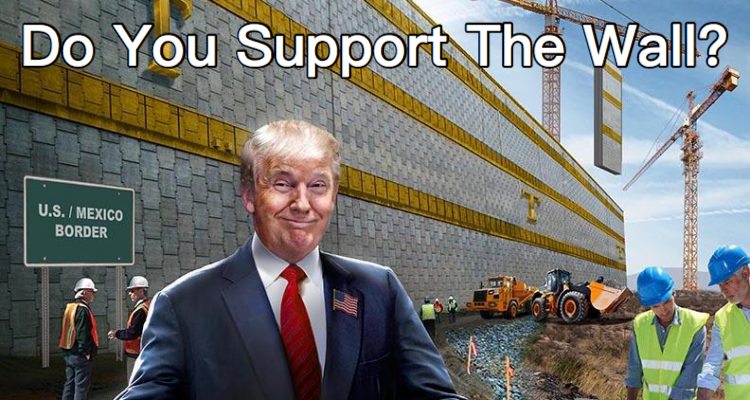 Stay connected with Trump News Email … FREE!