Oh THIS is good!
Condi Rice has always been a powerful force.
And it looks like all this Charlottesville race war stuff has got her more fired up than usual.
She just went on Fox and Friends and let loose with a history lesson in race wars and slavery.  And the left is not liking it one bit!
How do you like that Libtards?  Beaten down over the race card by a smart, powerful black women!  She doesn't buy into your race baiting for one minute!
More: Watch Morgan Freeman Shut Down CNN's Don Lemon Over Race Baiting
Fox and Friends co-host Brian Kilmeade started off the interview with a question the Libtards were sure to hate:
"I want to talk about where your book starts, and that's our constitution. As an African-American woman, do you see yourself in this constitution? Do you think that, when we look at nine of our first twelve presidents as slave owners, should we start taking their statues down and say, we're embarrassed by you?"

"In a word, no," Rice said. "I am a firm believer in 'keep your history before you.' So I don't actually want to rename things that were named for slave owners. I want us to have to look at those names, and realize what they did, and be able to tell our kids what they did and for them to have a sense of their own history."

"When you start wiping out your history, sanitizing your history to make you feel better…? It's a bad thing."
Right on Condi!
Here is the clip.  Please enjoy and please SHARE so more people can watch:
https://youtu.be/kXgcc4c2MKw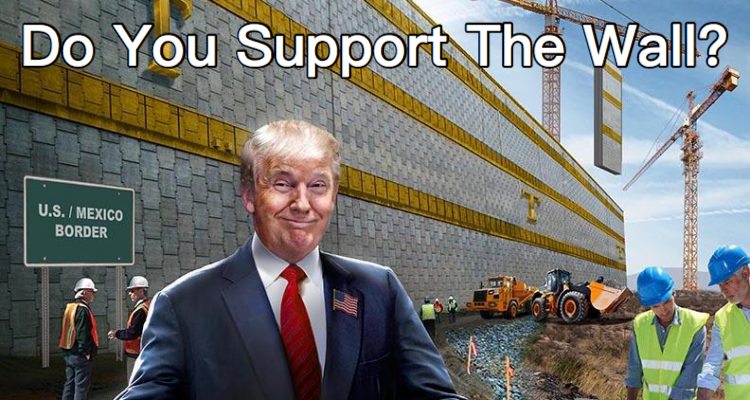 Stay connected with Trump News Email … FREE!