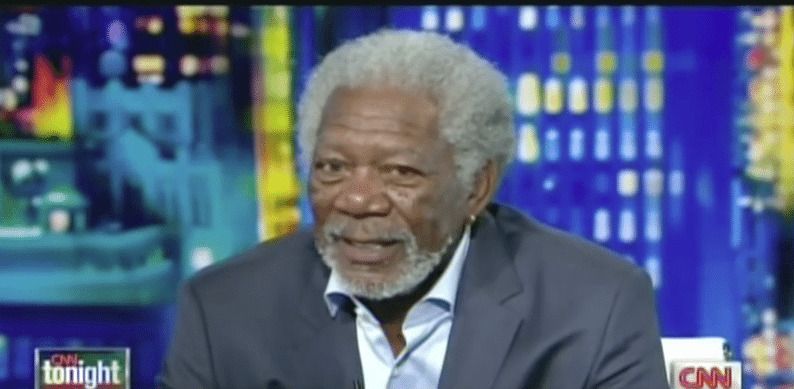 Morgan Freeman Stops Race-Baiting Don Lemon Dead in His Tracks
Don Lemon tried to bait Morgan Freeman into saying the United States was racist.
Too bad for him, Morgan Freeman was having none of it.
I love how quickly he responded.  Didn't even have to think about it, he just told Lemon no.  Shut him down.
Thank you Mr. Freeman, you are a true patriot!  We need to stop putting everyone in racial boxes.  Enough is enough Don Lemon, no more!
Take a look:
VOTE NOW in our new poll….Do you still support the wall?
Tap Image To Place Your Vote! Share for others to VOTE!
Stay connected with Trump News Email … FREE!