After all the talk about removing statues this week, I finally found one I can agree with taking down!
But first, I have to share my favorite meme of the day:
You mess with The Colonel, you've gone to far!  😂
But in all seriousness, the Independent Journal Review (IJR) just published an article about a group of people who want Bill Clinton's statue taken down.
Why?  This is the best part: for being an (alleged) sexual predator!
Do I have to put the "alleged" in there?  Wasn't it proven?  Maybe?  Almost certainly?  Oh well, for legal purposes it is "allegedly"….post your own conclusions in the comments!
Here is part of the article breaking the story, from the IJR:
One group of concerned citizens is taking direct action against a statue of a well-known, controversial figure in American history. His name is Bill Clinton. Clinton was president of the United States from 1992 to 2000. He is the only modern president to be impeached for lying under oath.

He also has a long and sad history as an alleged sexual predator. His many affairs and accusations are detailed at length here. They include, but are not limited to:

Juanita Broaddrick

Kathleen Willey

Paula Jones

Monica Lewinsky

Sandra Allen James

Eileen Wellstone

Carolyn Moffet

Carolyn Zercher

Gennifer Flowers

Helen Dowdy

While many of the above cases were settled in different ways, all the women have come forward as sexual assault victims and accused Clinton of being, at the very least, a "sexual predator."

The behavior and sordid past has led to some activists and concerned citizens to criticize a statue honoring Clinton which proudly stands in South Dakota city of Rapid City.
The idea quickly went viral on Twitter:
More, from Fox News Insider:
Two women who accused former President Bill Clinton of sexually assaulting them said it is time for his South Dakota statue to be destroyed.

In the wake of factions calling for the destruction of Confederate statues following violence in Charlottesville, Va., accusers Juanita Broaddrick and Paula Jones see Clinton as just as oppressive.

Broaddrick, 74, told the American Mirror that Clinton's statue in Rapid City is a symbol of an "abhorrent and morally deficient" president.

She said Clinton raped her inside a Little Rock, Ark. hotel in 1978.

"I would like to personally use a sledgehammer on it, with the help of Kathleen Willey and Paula Jones," she said of the statue. "Bill Clinton is abhorrent and morally deficient to say the least."

She said left-wing groups that often stand up for women's rights continue to ignore her allegations against the Democrat.
More: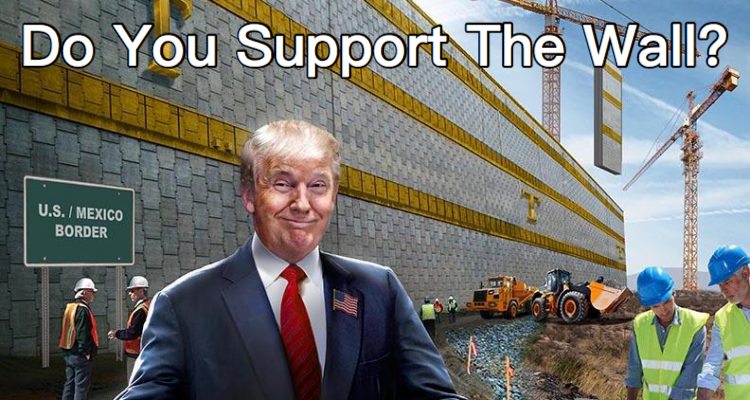 Stay connected with Trump News Email … FREE!