What is going on tonight? 
Just an hour ago, we brought you the breaking report out of Orlando where an explosive went off in a local McDonals causing significant damage.  The event is still under investigation, but it is not believed to have involved terrorism – yet.
Read More Here: Explosion at McDonalds
Now just a short time later, we have a car veering off the road to plow into a crowd of pedestrians in Los Angeles.
Here is the breaking report, from local ABC7:
At least six people were injured when a vehicle careened into a crowd of people in Mid-City.

The incident happened around 3:47 p.m. in the 5000 block of West Pico Boulevard. Two people injured suffered non-life-threatening injuries, authorities said. Four people were taken to a hospital.

It was unclear what caused the crash, but Los Angeles police said the driver remained at the scene and was cooperating with investigators. Police said the crash appeared to be an accident.

Authorities also said there is no terrorism connection to the crash.

The ages, genders and conditions of the victims has not been released.

The investigation was ongoing.
That's just about enough for tonight, thank you very much!  Let's hope for a peaceful rest of the evening!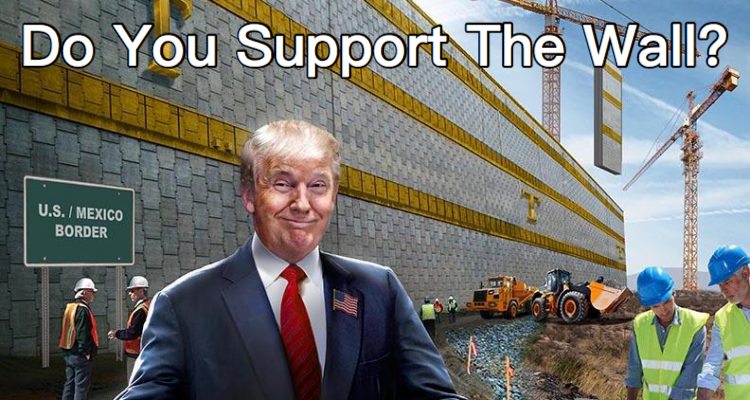 Stay connected with Trump News Email … FREE!