The Media is doing their best to paint Donald Trump as a racist, using Charlottesville as their muse.
It's almost like they just took their scripts and crossed out Russia and wrote in Charlottesville.  Russia used to be the only word they knew, now they've expanded their vocabulary to include "racist", "white supremacy" and "Charlottesville".
The only problem with this is that no one is buying this Fake News story either!  Just like Russia, it's Fake News!  A totally staged event created by the Deep State to try and divide us and paint us as racists.
Thank goodness for these BLACK Trump supporters who are going viral online for sticking up for our President and saying this has nothing to do with race or with him being a "white Supremacist".  Absolutely right.
Here is the first one:
Posted just yesterday and it's already been ReTweeted almost 10,000 times and loved 21,000 times.
Thank you MT Gilbert!
He rightly points out that the real violence and hate comes from the left.  They hate anyone who supports Trump and loves America.  Now what does that tell you?
And then there's this one:
What's going on in #Charlottesville has nothing to do with Donald J. Trump. As a black Trump supporter, I take offense to the mere suggestion of that.

Posted by CJ Pearson on Saturday, August 12, 2017
CJ Pearson has been on our radar for a long time now, and we've always appreciated what this bright young Trump Supporter has to say!
Thank you CJ, you bring intelligence and common sense to the discussion!
Please SHARE!  Minorities DO support Trump in a big way!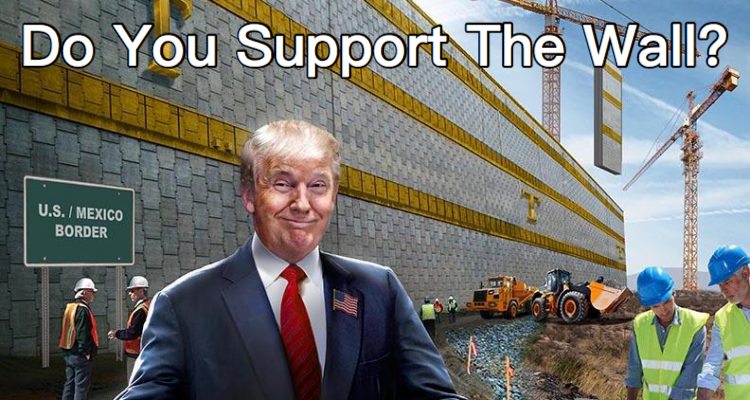 Stay connected with Trump News Email … FREE!