The Crooked Media are digging their own grave.
Just like they thought they could destroy Trump over the Very Fake News Russia story, now they have a new story they are pushing.
The Charlottesville debacle.
Except nobody is really buying that this has anything to do with Trump.  It was a setup from the Deep State that backfired in their faces.
Read More: Black Trump Fans Support Trump In Big Way Over Charlottesville
And now we just learned another piece to the puzzle.
Six weeks ago, a similar rally was held at the White House and there were NO issues!
Also, no Media coverage.
Can you put two and two together?  I can!  It means this group is not the problem.  "The New Right" is not the problem.  The problem is when the Deep State sends a bunch of agitators and Media cameras into the event to create a powder keg!
Folks, they have been doing this to us for decades!  It's Disruption 101, right out of the Karl Marx, George Soros and Saul Alinsky playbook.  They do this over and over and over.  They create these situations to get us pitted against each other.  To distract us from what they are doing behind the scenes.  To pit right against left, while their evils go unnoticed.
We have to wake up!  We have to wise up!
The whole thing was bogus from the beginning!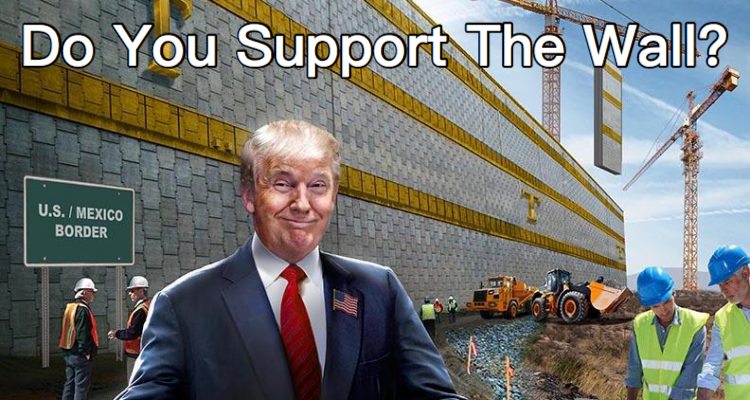 Stay connected with Trump News Email … FREE!