The Deep State is not very creative, are they?
They seem to have two game plans in their playbook.
The first is Russia, and they've run that into the ground.  It's fake news and never went anywhere.
The second is to stage riots and incite violence all across the country.  They seem to be playing this card a lot recently.  This week was Charlotte, next week looks like Boston.
BREAKING:  ACLU Just Exposed Charlotte, Stand Down Order Given
Here is what we know so far….
A Free Speech rally has been planned for next week in Boston, details here:
ANIFA doesn't like free speech, so they plan to shut down the rally, here are the Event details from their Facebook group:
Please SHARE to raise awareness and keep everyone safe next week!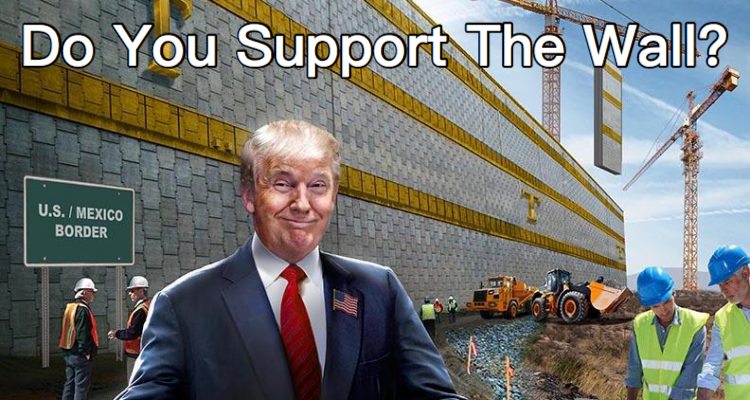 Stay connected with Trump News Email … FREE!