I just love the way Mr. Trump is running things!
Gone are the days of doing a terrible job and getting rewarded for it.  We're back to winning, and in order to win you have to hold people accountable.
Funny how that works.  You start holding people accountable and results go up!  Just like you'd expect from a world-class businessman!
Just six months into his Presidency, Trump has expressed concern that we are not winning the war in Afghanistan.  So much so that he just asked Gen. Mattis and his chiefs of staff if the General in charge should be fired.  I love it!
Keep up the great work Donald, if they can't do the job get them the hell out!
We are the United States of America, there is no excuse for us not absolutely wiping out anyone in our path in shit-hole Afghanistan like a Sherman Tank through a pile of hot butter!
The other thing I love about this story is Trump's desire to win and then get us out of that region.  We've been stuck there with no victory, no strategy and no long-term path to anything.  No more under Trump.  We will win and then get out.
Here is more of the story, from Yahoo News / Reuters:
President Donald Trump's doubts about the war in Afghanistan has led to a delay in completing a new U.S. strategy in South Asia, skepticism that included a suggestion that the U.S. military commander in the region be fired, U.S. officials said on Wednesday.

During a July 19 meeting in the White House Situation Room, Trump demanded that his top national security aides provide more information on what one official called "the end-state" in a country that the United States has spent 16 years fighting against the Taliban with no end in sight.

The meeting grew stormy when Trump said Defense Secretary James Mattis and Joint Chiefs of Staff Chairman Joseph Dunford, a Marine general, should consider firing Army General John Nicholson, commander of U.S. forces in Afghanistan, for not winning the war.

"We aren't winning," he told them, according to the officials, who spoke on condition of anonymity.

In addition, once the meeting concluded, Trump's chief strategist, Steve Bannon, got into what one official called "a shouting match" with White House national security adviser H.R. McMaster over the direction of U.S. policy.

Some officials left the meeting "stunned" by the president's vehement complaints that the military was allowing the United States to lose the war

Mattis, McMaster and other top aides are putting together answers to Trump's questions in a way to try to get him to approve the strategy, the officials said.

Another meeting of top aides is scheduled on Thursday.

Although Trump earlier this year gave Mattis the authority to deploy U.S. military forces as he sees fit, in fact the defense secretary's plans to add around 4,000 more U.S. troops to the 8,400 currently deployed in Afghanistan are being caught up in the delay surrounding the strategy, the officials said.

"It's been contingent all along informally on the strategy being approved," a senior administration official said of the troop deployment.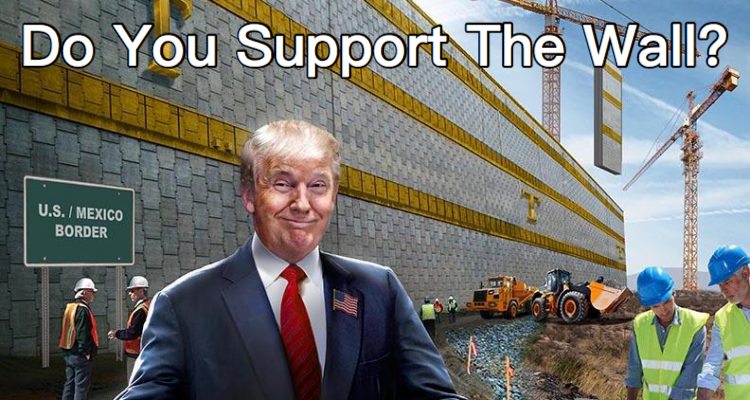 Stay connected with Trump News Email … FREE!