I have always loved William Shatner.  
From Captain Kirk to Denny Crane, the man is a legend.
And it appears he has a good head on his shoulders too.  Still.
With more money than he knows what to do with, and in his 80s (are you kidding me?) William Shatner has some time on his hands.  And he's been spending it on Twitter, trolling Social Justice Warriors (SJWs) and Snowflakes!  SJWs = Obama's fans.
He just mercilessly mocks them over and over and it happens almost every day!
Here are some recent ones:
Tweet Hello. Have SJWs get offended by figuring some obtuse way to define it. Spend my day telling them off. You know, just a typical day.😏 https://t.co/5Bm1FzJaP6

— William Shatner (@WilliamShatner) July 26, 2017
Now he's been blocked so he can tell the other at Starbucks he just got blocked by me. Maybe they'll pitch in & buy him a frappachino? 🙄 https://t.co/8SH8RbdEfq

— William Shatner (@WilliamShatner) July 27, 2017
Many people have suspected Shatner is a huge Trump fan.  I am of that belief.  But he has been very coy, refusing to make a public statement.
That's ok Captain, we welcome you onto the Trump Train anyway!  You're at home here!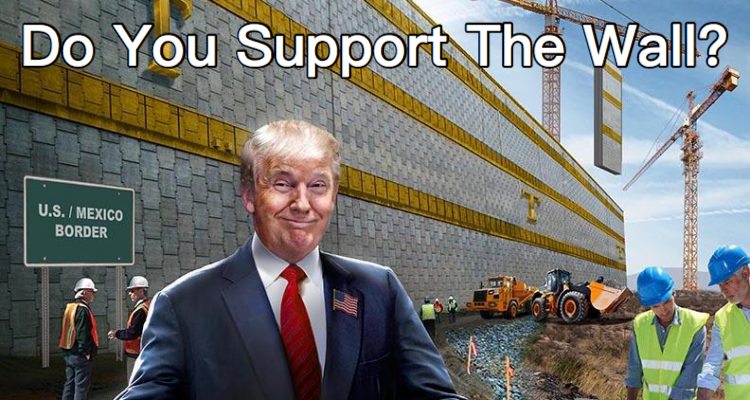 Stay connected with Trump News Email … FREE!