Donald Trump famously said there were at least 5 million fraudulent votes cast in the 2016 election.
Although he took a lot of heat for saying it at the time, it's looking more and more like he may have underestimated the fraud.
Last week, we covered a story about 3.5 million worth in voter fraud!  Yes, it's true, check out the details here.  The Media has buried that story, but it's 100% true.
And now this.
It looks like 45,000 votes were thrown out in California, and the ACLU has filed suit.  I'm generally no fan of the ACLU, and we have to make sure the ballots were not fraudulent themselves, but if they were valid, this is more voter fraud.
Read More: 3.5 milion voter fraud uncovered!
More details, from TheHill.com:
The American Civil Liberties Union announced Thursday that it will sue California over a state law that allowed election officials to throw out nearly 45,000 ballots in the 2016 election.

"In last year's election, 45,000 ballots were thrown out by California elections officials," the civil liberties group said in a tweet. "We're suing."

The law at the center of the lawsuit allows officials to throw out mail-in ballots with signatures that do not match the signatures on file. The ACLU said in a statement that the law disproportionately impacts Latino and Asian-American voters.

"People should not be denied their right to vote because a government official doesn't like their penmanship, but that's exactly what is happening in California," said senior ACLU of Northern California attorney Michael Risher in the statement.

"One disenfranchised voter would be too many, and we're seeing tens of thousands of wrongly rejected ballots every election cycle in California alone," he said.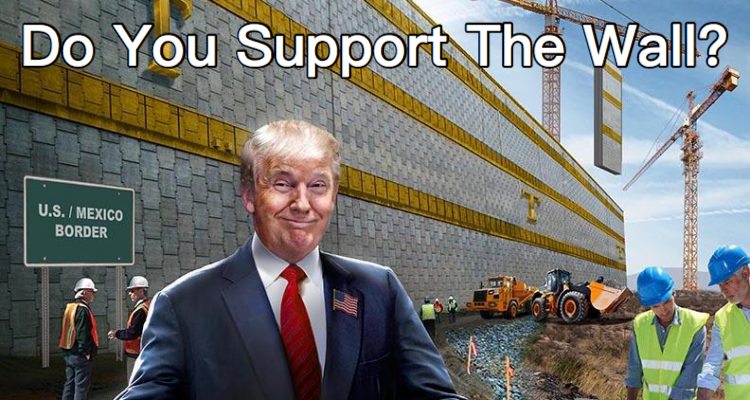 Stay connected with Trump News Email … FREE!