Talk about a massive investment in the USA!
Thanks to President Trump, business in the United Stats is roaring back!
And it's not just low quality jobs.  We're talking STEEL jobs coming back.
Which reminds me of the famous Obama town hall where he said (with head firmly inserted in his ass) that "these jobs are just not coming back".
Ironically, it was a STEEL worker who asked Obama that question.  You gotta love the poetic irony!
According to PBS, this is what happened:
A steel worker union official asked President Barack Obama at a June 1 town hall in Elkhart, Indiana, about job losses at a plant run by Carrier, an air conditioning manufacturer that recently announced plans to move jobs from Indiana to Mexico. He replied that some jobs "are just not going to come back," while others are in flux or rebounding.
Watch the video here:
Yeah, guess what Obama?  You were half right.  Those jobs were never coming back….under YOU!  Cause you had no idea how to run a business or a country!
But don't worry, we have a world class business man now, and he's fixing America!
In fact, in only two years, he's almost completely erased the damage you did in 8 years!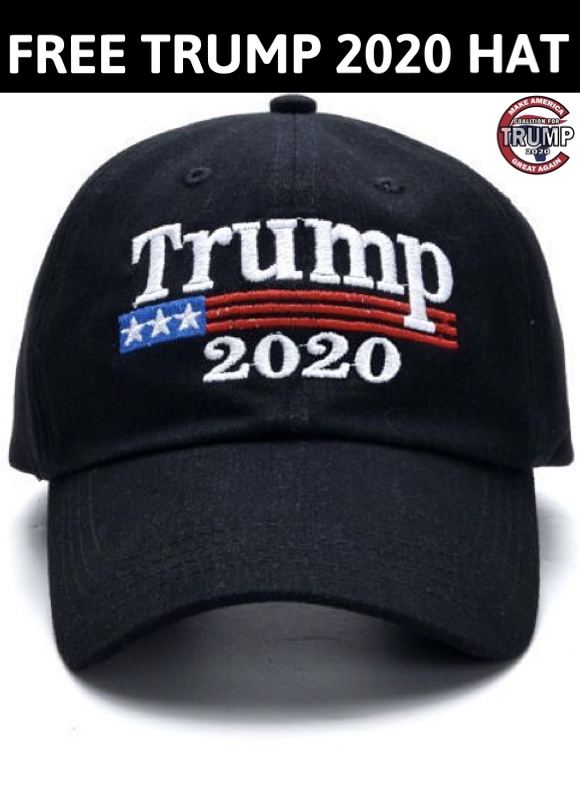 And now, let me tell you what's happening here now in Trump's America.  In 2018.
What's happening is $750 million just got committed to revitalize U.S. Steel's flagship plant!
Here are all the details, from the Chicago Tribune:
U.S. Steel announced Thursday that it is investing $750 million to revitalize its flagship Gary plant to gear up for increased demand in the wake of President Donald Trump's tariffs on imported steel.

The company said the investment will make "significant upgrades" to increase efficiencies at the 110-year-old Northwest Indiana plant, which is U.S. Steel's largest, employing 3,800 workers.

The investment in the Gary plant is part of a $2 billion asset revitalization program at Pittsburgh-based U.S. Steel. The five-year Gary project will include building expansion and the installation of new production equipment and technology.

No new hires were announced as part of the plant improvements.

"There are no committed new jobs at this point, but the project will retain the more than 3,800 jobs in Gary," Abby Gras, a spokeswoman for the Indiana Economic Development Corp., said Thursday.

U.S. Steel Corp. President and CEO David Burritt credited favorable trade policies on steel imports as instrumental to the company's facility modernization program.

"We are pleased to be making this significant investment at Gary Works, which will improve the facility's environmental performance, bolster our competitiveness and benefit the local community for years to come," Burritt said in a news release.

"We are experiencing a renaissance at U.S. Steel," he added.

Earlier this year, U.S. Steel announced it was restarting two blast furnaces and hiring 800 workers at a previously idled steel plant in downstate Granite City, near St. Louis. Trump visited the Illinois plant last month to celebrate its reopening as "a great victory" and a sign that his protectionist trade policies were working.

Trump imposed tariffs of 25 percent on imported steel and 10 percent on imported aluminum in March, launching an escalating trade war with China and other countries. The domestic steel industry has emerged as an early winner, but others may be hurt by retaliatory tariffs.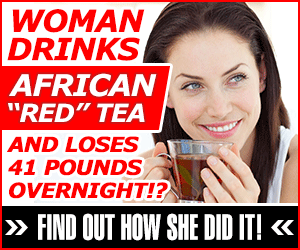 God bless President Trump!