Isn't it funny how Democrats always seem to think the taxpayer is their own personal piggy bank?
So sad.
Friends, President Trump is doing amazing things, but we HAVE TO vote the Dems out if we want to continue the progress.  If we let them back in during 2018 and 2020, they'll start to raid the public coffers the first chance they get!
Case in point?
Based on a new report, it appears Kamala Harris (the supposed heir-apparent to Barack Obama) has bilked taxpayers out of at least $30,000 to pay for her own personal expenses!
I have one question:  shouldn't this be illegal?
I mean, if you do this shouldn't you be out of politics for life?  You don't just get to repay it and say "oops".  It's wrong!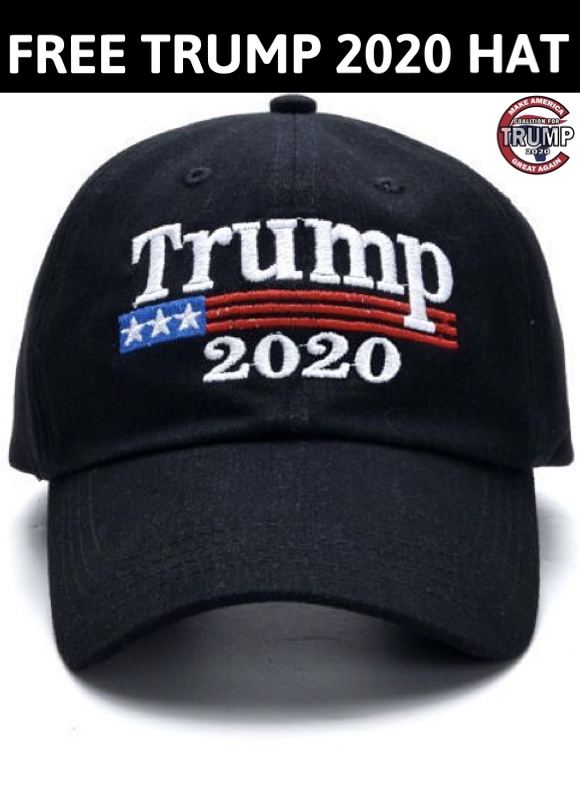 Here are more details, from The Daily Caller:
Los Angeles taxpayers had been paying for Democratic Sen. Kamala Harris of California's travel expenses, even while she was outside the city of Los Angeles.

A report first obtained by NBC News details hotels, rental cars, airline tickets, meals and security for more than twelve trips totaling over $28,000. Los Angeles Police Department (LAPD) had also provided the senator security with armed officers in plain-clothes accompanying her throughout the state of California.

LAPD frequently grants security to officials who visit Los Angeles, however, the LAPD protection that Harris received while outside of it's jurisdiction was unusual, reported NBC Los Angeles.

Los Angeles Mayor Eric Garcetti denied any knowledge of the extraordinary expenses, claiming that he ended the program as soon as he learned of the situation.

"It was not until Chief Moore [of the LAPD] was sworn in, conducted a new assessment of the threat, determined that this arrangement was no longer needed, and informed Mayor Garcetti, that the mayor became aware of the state-wide detail," said Alex Comisar, a spokesman for the Mayor's office.

Garcetti blamed former LAPD Chief Charlie Beck for Harris' exorbitant expenses, saying that it was solely his responsibility.

"Since she became a protectee more than a decade ago, Senator Harris has always deferred to public safety experts on procedures, protocols and determinations," Harris' office told The Daily Caller News Foundation. "Our office did not request or question LAPD's decision to provide protection and we are grateful for the ongoing work of officers in Los Angeles and across the state who risk their lives to keep all Californians safe."
Ask Yourself a Question
So ask yourself a question…..if this is what they found, how much more is there they haven't uncovered yet?
Do you really think $30,000 was all she pushed through?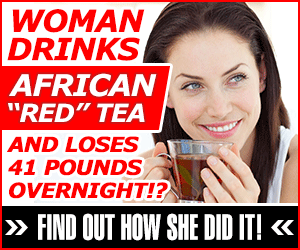 Sound off in the comments below.