TRAITOR!
A court marshall is too good for this disgusting traitor to the U.S.  This is treason.
A breaking report shows that U.S. Army solider Ikaika Erik Kang has just been indicted by a grand jury for attempting to provide support to ISIS.
Absolutely disgusting.  We need to drain the swamp and drain the U.S.A. of scum like this!
A court marshall and 20 years in jail seems like very LIGHT penalties to me!  Should be a much worse penalty for aiding the enemy – especially a brutal enemy like ISIS.  Sickening.
Here are more details, from CNN:
A soldier in the US Army has been indicted by a grand jury for allegedly attempting to provide material support to ISIS, the Justice Department announced Saturday.

The Army sergeant first class, 34-year-old Ikaika Erik Kang, allegedly tried to offer classified military information to FBI agents whom he believed to be ISIS affiliates.

Kang also allegedly attempted to provide military equipment and training to undercover agents disguised as ISIS affiliates.

Before his arrest earlier this month, Kang was stationed at Schofield Barracks, Hawaii. He was charged with four counts of trying to provide material support to the terror group on July 19, according to the Department of Justice

If Kang is convicted, he could face 20 years in prison and fines up to $250,000 for each count.
Would love to get your comments below!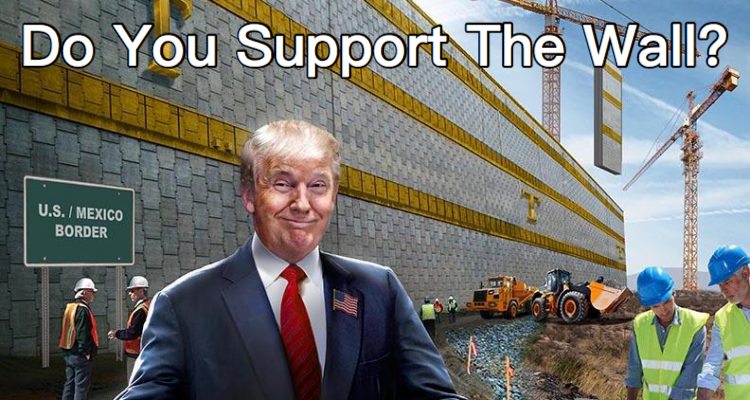 Stay connected with Trump News Email … FREE!