The master is at it again!
When Trump first learned how much the U.S. government had committed to pay, he Tweeted out his desire to cancel the order.
You might remember this:

It was a very smart move.
He also made comments like this:
Now comes word that a NEW DEAL is in place.  A much better deal.
Of course it is!  Did you expect anything less from The Art of the Deal himself?
Instead of paying that absurd price tag, the President has apparently found a much cheaper way to get the same planes.  He's now purchasing two 747's that were ordered by a Russian airline (we know, couldn't it have been some other country?) but never paid for because the airline went out of business.
Their misfortune is our savings.  Taxpayer savings!  Because we're now getting these planes for a reported price that is well below $390 million each.  A bargain.
Here is more info, from DefenseOne:
The service is reportedly getting a good deal on the jets, which list for around $390 million and are now sitting in the Mojave Desert.

President Donald Trump said the projected cost of new Air Force One aircraft was too high, so the U.S. Air Force found a way to lower it: by buying a pair of Boeing 747 jetliners abandoned by a bankrupt Russian airline.

Air Force officials are now finalizing a contract with Boeing for the two planes, according to three defense officials with knowledge of the deal. The Pentagon could publicly announce the deal as soon as this week.

"We're working through the final stages of coordination to purchase two commercial 747-8 aircraft and expect to award a contract soon," Air Force spokeswoman Ann Stefanek said in a statement.

The Air Force is not expected to disclose the specific value of the contract, but officials said that the military is getting a good deal on the planes. Boeing lists the average sticker price of a 747-8 as $386.8 million; the actual amount paid by airlines and other customers varies with quantities, configurations, and so forth.

"We're still working toward a deal to provide two 747-8s to the Air Force — this deal is focused on providing a great value for the Air Force and the best price for the taxpayer," Boeing spokeswoman Caroline Hutcheson said in a statement.

The 747s that will be transformed for Presidential transport were originally ordered in 2013 by Transaero, which was Russia's second-largest airline until it went bankrupt in 2015. Boeing built two of the four jets in the order, but the airline never took ownership of them.
And now, since we're talking about Air Force One, here's Nelly: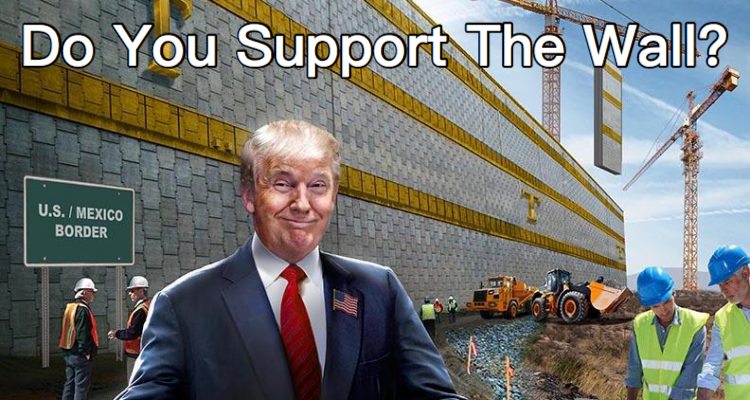 Stay connected with Trump News Email … FREE!