You gotta love this guy.
"The People's President!"
We reported yesterday that Trump was beginning a 17-day stint away from the White House, heading up to his club in New Jersey.
While the Crooked Media fell all over themselves to criticize him for a vacation, we brought you the truth about it yesterday.
Read More: The Truth Behind Trump's "Vacation"
Trump was quick to remind everyone again this morning it was a working trip:
Working in Bedminster, N.J., as long planned construction is being done at the White House. This is not a vacation – meetings and calls!

— Donald J. Trump (@realDonaldTrump) August 5, 2017
But although it was a working trip, it didn't mean he didn't have time to squeeze in some fun.  Like crashing a wedding at his New Jersey club.
Take a look, this is pretty awesome:
Reaction on Twitter was very positive, with people calling him "The People's President!"
That's what makes Trump the people's President!

— Terminally ill MAGA! (@Mapski3) August 5, 2017
This wasn't the first time he's crashed a wedding either.
It happened just a few months ago, and this bride and groom were also thrilled by this visit:
So keep telling us how "unpopular" he is Crooked Media….real American's tell a different story.
WE LOVE PRESIDENT TRUMP!
Please share this article on Facebook!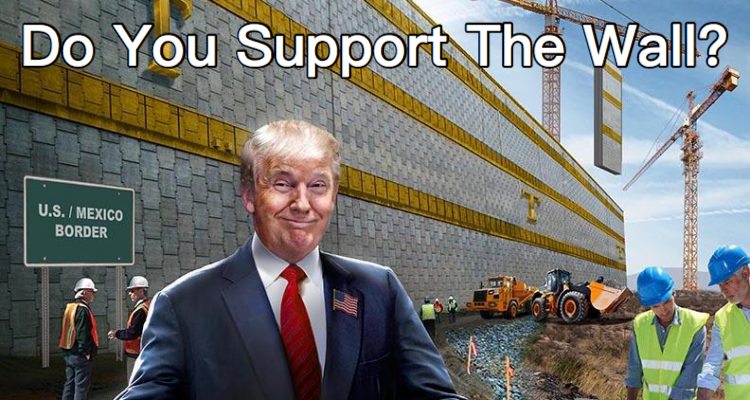 Stay connected with Trump News Email … FREE!