I am so excited for the midterm elections, I think we are going to see some big names fall like dominos!  
Names on that last include Paul Ryan and now Elizabeth Warren.
Warren, who has become a Democrat powerhouse, may be falling out of favor with her constituents and Trump-backer Geoff Diehl sees an opportunity.
Diehl just launched his campaign with plans to win the Republican nomination and then take on Warren to knock her out for good.
I have to laugh at the pundits who are already saying his association with Trump will hurt him.  Yeah, right.  These are the same "experts" who said Hillary was 91% likely to win on election morning!  Oops!
Keep on fighting the good fight Mr. Trump and Mr. Diehl, Americans know the truth and we don't listen to any fake news polls!
Here is more of the story, from the Boston Globe:
State Representative Geoff Diehl, a Whitman Republican and top local supporter of President Trump, formalized his 2018 US Senate bid Tuesday, promising a populist approach in his effort to topple Democrat Elizabeth Warren.

"Can anybody in this room name for me one accomplishment by our current senior senator?" Diehl asked.

Addressing a cheering, standing-room-only, crowd at a VFW post in his hometown, Diehl recalled his underdog legislative victory in 2010 and said he would wage a similarly spirited challenge to Warren.

"Let's make history again," Diehl said in remarks laced with sports references. "Let's win the 'people's seat' back like we did in 2010."

Diehl has curried support with the party's right-wing grass roots more aggressively and successfully than any other candidate in the race, hoping to leverage the disproportionately conservative primary electorate to the Republican nomination. His ties to Trump, though, could complicate a general election, whose voters are far less sanguine about the president.

The Republican field is getting crowded. Along with Diehl, entrepreneur Shiva Ayyadurai is courting conservatives, businessman John Kingston is holding a campaign event Thursday, and longtime Republican operative Beth Lindstrom has been working with former Mitt Romney aides in preparation for a possible bid. Gabriel Gomez, who ran for US Senate in 2013, is also considering a run, sources close to him say.

On Thursday, Diehl picked up the backing of former Red Sox great Curt Schilling — "only the World Series-winning pitcher," Diehl reminded supporters setting up for the launch. Schilling, who now hosts a conservative radio talk show, had previously backed Ayyadurai.

A WBUR poll conducted in June found that 55 percent of the state's voters viewed Warren favorably. Diehl's name recognition was in the high single digits.

The 48-year-old's bill of particulars against Warren is long. He calls her soft on immigration. He finds fault with her "you didn't build that" argument, pushing back that private industry has had a greater social and economic influence than she allows.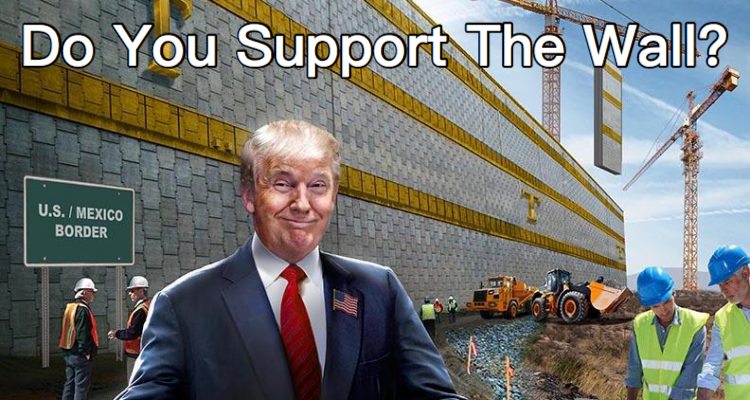 Stay connected with Trump News Email … FREE!