President Trump has made it very clear that all options are on the table for North Korea and it's chubby little dictator.
And all things include "severe measures" which he left open to interpretation.
President Trump also made clear that he "doesn't draw red lines", which is very consistent with what we've seen from him already.  The man keeps an open mind.  He is flexible.  He learned that in business.  You don't commit to one rigid way of doing something.  Things change.  Circumstances change.  You have to adapt and change.  You have to be nimble.  You have to leave yourself some outs.
And that's what he's done.  He has all options on the table and he's prepared to use them, but he's not tipping his hand and he's not backing himself into a corner.  Smart!
He also made clear that he is not happy with how China has been responding to the situation.
Here is more of the breaking story, from Yahoo News:
President Trump called on all nations to join together in countering the North Korean regime's "very, very bad behavior" and said the country must be confronted "very strongly" after a series of missile launches, including the most recent, a test of what U.S. officials believe was an intercontinental ballistic missile.

"They are behaving in a very, very dangerous manner," Trump said today during a joint news conference in Poland with the Polish President Andrzej Duda.

Asked directly whether North Korea's actions are beyond redemption and whether he's ready to launch military action, Trump wouldn't signal what actions he might take but said "something" will have to happen.

US threatens military action at emergency UN meeting on North Korea

Tillerson: North Korea intercontinental ballistic missile test 'represents a new escalation' of threat to US

A look at every North Korean missile test this year

"I don't know, we'll see what happens. I don't like to talk about what I have planned. I have pretty severe things that we're thinking about," the president said. "That doesn't mean that we'll do them. I don't draw red lines.

"We'll take a look at what happens over the coming weeks and months with respect to North Korea," he added.

North Korea's 10th missile test of the year was an intercontinental ballistic missile test launched the Fourth of July, which U.N. Ambassador Nikki Haley and Secretary of State Rex Tillerson called an "escalation" of the threat from North Korea. North Korean dictator Kim Jong Un's regime has been attempting to build a missile that's capable of striking the U.S. mainland.

In response to the test, the United Nations called an emergency session of its Security Council Wednesday, where Amb. Haley argued that the North Koreans' actions are "quickly closing off the possibility of a diplomatic solution."

The United States has "considerable military forces. We will use them if we must. But we prefer not to have to go in that direction," Amb. Haley said.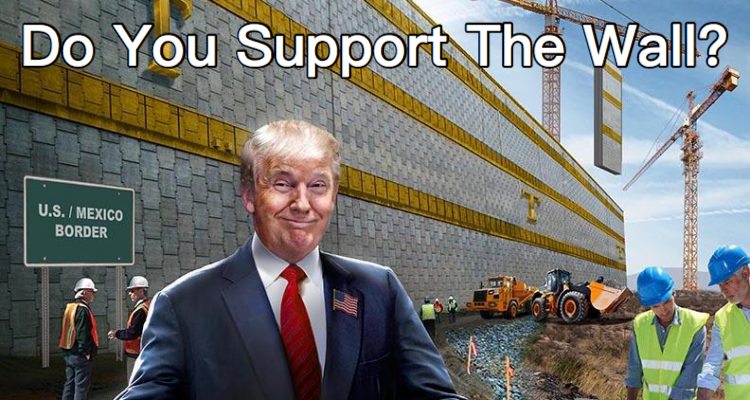 Stay connected with Trump News Email … FREE!