He was a once in a generation talent.
Gone too soon.
I hadn't seen this before but came across it recently.  It is pure genius.  The man had a mind that never quit.
If you need a big laugh, take a couple minutes and watch this, you'll be glad you did!  And then SHARE to cheer up someone else's day!
Enjoy:
Robin Williams greatest hits: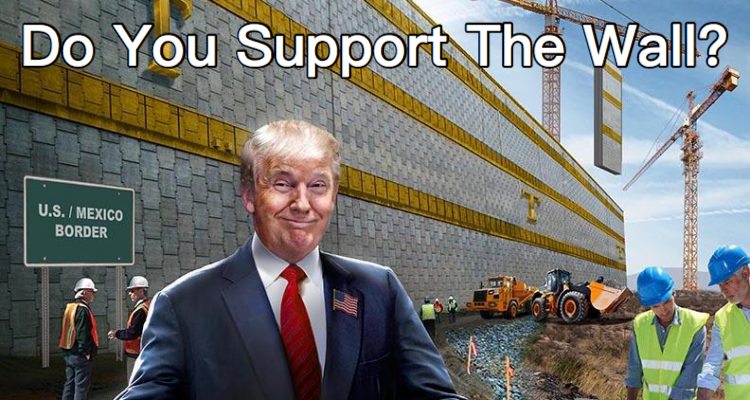 Stay connected with Trump News Email … FREE!