YES!
I'm so thankful for President Trump.  Thankful he is not a warmonger like all other politicians.
First, last week we learned Trump was ending the covert program by our CIA to arm Syrian rebels.  Thank goodness!  We have no business arming rebels or even being in that war!  It's absurd!
And now Trump has just vetoed Gen. McMaster, who sent him a plan to add more troops to Afghanistan.  President Trump reportedly took the report and sent it back to McMaster denied.
Finally, a President with common sense!  Get us OUT of all these other countries!
Here are more details, from AMN:
President Donald Trump refused to sign off on National Security Adviser H.R. McMaster's plan to send more US troops to Afghanistan, Politico reported.

McMaster and Cabinet officials eventually agreed on a plan to send a "modest" number of more troops to Afghanistan during a meeting last week, Politico said, but Trump sent it back to them.

Inside sources also told Politico that the meeting was a "s— show" and that "words were exchanged."

Trump's Cabinet has apparently been split on what to do in Afghanistan for a number of months. McMaster and Defense Secretary James Mattis both favor deploying additional troops, while Jared Kushner and Steve Bannon are opposed to doing so, The New York Times reported in May.

Trump's refusal to sign off on his Cabinet's plan might also signal his lack of confidence in McMaster, Politico said, citing multiple senior US officials. Trump even reportedly "tunes out" McMaster at times.

Still, Trump doesn't appear to know quite what to do about Afghanistan.

"We've been there for many years," Trump told reporters last week. "We've been there for now close to 17 years, and I want to find out why we've been there for 17 years, how it's going, and what we should do in terms of additional ideas."

When Trump was asked last week if the US would send more troops to Afghanistan, he said, "We'll see."

The problem, which Politico said Trump might be grappling with, is that there aren't many options left that previous presidents haven't already tried.

Trump even had lunch with US troops last week to hear their ideas on what to do in Afghanistan.

And Kushner and Bannon even reportedly reached out to former Blackwater CEO Erik Prince to devise a plan for Afghanistan, but "Mattis politely declined" Prince's idea to send private contractors to the country.

"I don't think there is any serious analyst of the situation in Afghanistan who believes that the war is winnable," Laurel Miller, who until recently was a US diplomat to Afghanistan and Pakistan but now works for the RAND Corporation, told Politico.

Still, The Wall Street Journal reported in early July that that everyone in the administration believes that US troops should remain there "for as long as they are needed. There will be no timelines for withdrawal."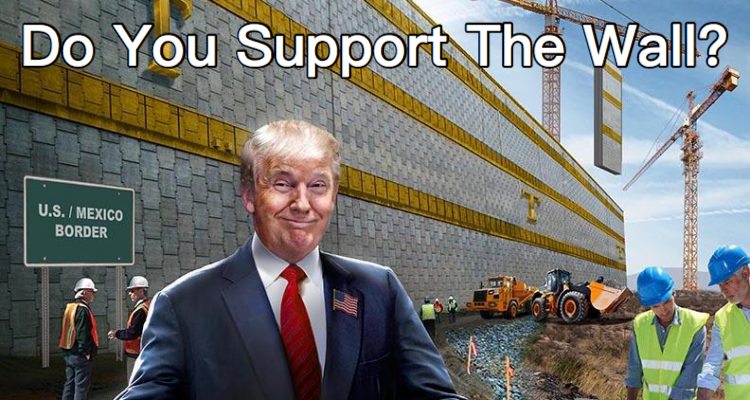 Stay connected with Trump News Email … FREE!