It's looking like it's about time for California Governor and general doofus Jerry Brown to eat some humble pie.
At least that's what he should be doing, but he doesn't seem to realize he holds NO CARDS at the moment.
Here's the latest.  California is broke.  Due to years of socialist policies and anti-business regulations, California has drained it's coffers.  It is more broke than Illinois and Puerto Rico.
So much so, in fact, that Gov. Jerry Brown just tried to extort the U.S. government.  For real.  He told the government that if they don't send him $18 million, that he will let wildfires destroy the state.
Way to go Governor, you just won the "Worst Governor of All Time" award.  What a dumb ass.
Think this is Fake News?  Think again.  Here's the full report of the extortion, from FoxNews:
California to feds: Pay $18M fire debt or we'll watch it burn

The head of California's emergency services on Monday penned a letter to the U.S. Forest Service that raised to prospects that the state may stop protecting national forests during fires.

Emergency Services Director Mark Ghilarducci said the agency has stiffed local governments $18 million for fighting wildfires on federal lands last year.

"I cannot continue to support the deployment of resources to protect federal land that ultimately may bankrupt our local governments," Ghilarducci said in the letter sent Monday to Forest Service Chief Thomas Tidwell.

Rich Webb, chief of the Linda Fire Protection District, said the federal government's failure to meet the deadlines was particularly hard on smaller communities that had to push budget shortfalls to the current fiscal year.

Some communities were just recently reimbursed for last summer's Cedar Fire in Sequoia National Forest and several Northern California counties are still awaiting payments for other fires.

"They're frustrated to the point where they're considering not responding to Forest Service fires anymore," Webb said. "Why participate in this agreement if we're not being reimbursed? … That's going to affect the entire mutual aid system throughout the state."

Nearly half the land in California is federally owned, and the greatest percentage of that is in National Forests. The dispute stems from longstanding commitments that coordinate and reimburse firefighters for work on federal lands.

Wildfires are fought with a combination of local, state and federal firefighters working under mutual aid agreements that often send them hundreds of miles from home. Massive encampments that sprout up at big wildfires include bean counters who tally the costs of fighting fires and figure out how to reimburse the many agencies helping out.

But Ghilarducci said the federal government was shirking its responsibilities to reimburse local governments by illogically relying on a "sudden interpretation" of a 1955 law that prevents the government from paying volunteer firefighters.

More than a third of the state firefighting force is made up of volunteers who expect to be paid when called into action far from home, Ghilarducci said.

It was "appalling and absurd" that the Forest Service had "blatantly ignored its financial responsibility to the men and women of California who have risked their lives fighting fires to protect federal land," Ghilarducci said.

Messages left seeking comment from the federal agency were not immediately returned.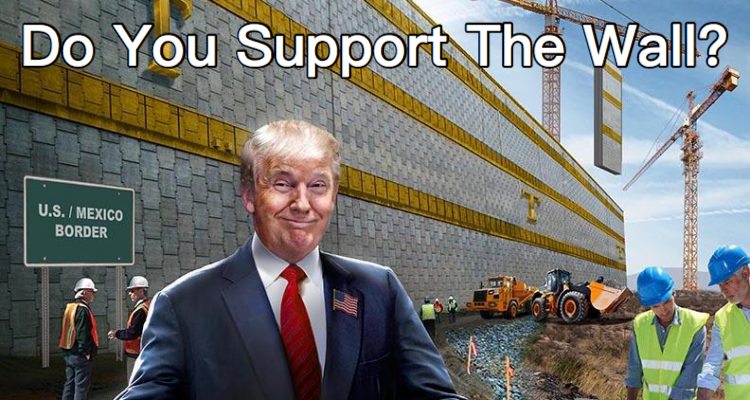 Stay connected with Trump News Email … FREE!