It was weird when Greta left Fox News to go to MSNBC.
It was equally weird when she was let go this week with no notice at all.
We all wondered what the true story was, and now it looks like President Trump may have just told us.
He just sent out this Tweet:
Word is that @Greta Van Susteren was let go by her out of control bosses at @NBC & @Comcast because she refused to go along w/ 'Trump hate!'

— Donald J. Trump (@realDonaldTrump) July 1, 2017
Please SHARE to spread the truth!  This kind of censorship is un-American!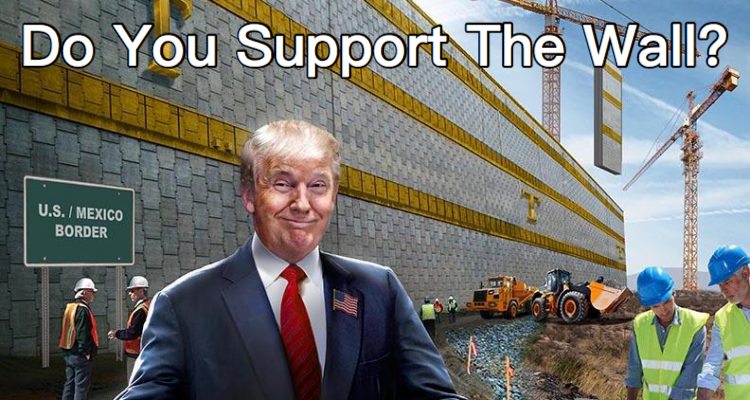 Stay connected with Trump News Email … FREE!