Donald Trump is a huge supporter of our military and our veterans. 
In stark contrast to Barack Hussein Obama, President Trump understands the massive sacrifice these people have made to serve our country and keep us SAFE.
It's so great to see our Commander in Chief honoring our military again.
President Trump proved again just how strongly he supports our military in his speech at the Kennedy Center yesterday.  What a powerful speech it was!
If you missed it, scroll down for the full video.
And also check out what this Navy Seal had to say about our President when he went on Judge Jeanine:
https://www.youtube.com/watch?v=lQpi4btQWUY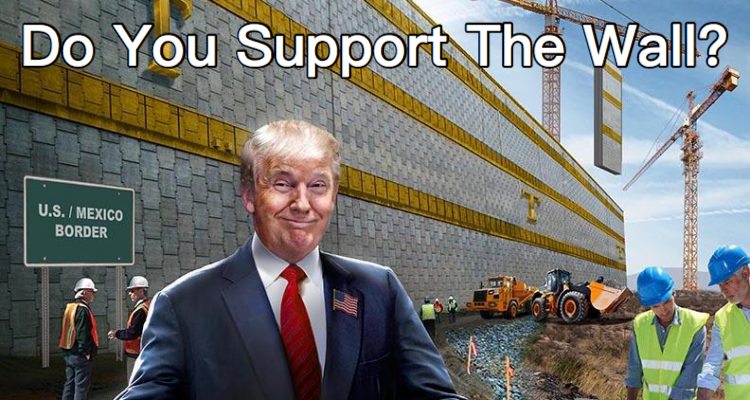 Stay connected with Trump News Email … FREE!