Hey Obama, this is how you do it!
President Trump campaigned on the promise to bring back jobs, even manufacturing jobs that Obama had stripped from the U.S.
Trump said he'd do it.  That he's a businessman.  That he knows what it takes.
Obama said it was impossible.
Obama said "what magic wand does Trump have?"
Remember this?
I love the video above so much!
Obama honestly seems like he has no idea how it could be done.
Well pay attention O'Bummer, because Trump just created 1 million new jobs in just his first 6 months and he's only getting started!
Read More: Foxconn to Build MASSIVE U.S. Factory for Apple
Jobs going up up up!
On average, this is 179,000 jobs in each of the first six months of Trump's presidency!  Incredible!
On top of that, unemployment is at a record low.
Keep up the great work Mr. President!
SHARE SHARE SHARE to spread the good news!  We are winning again!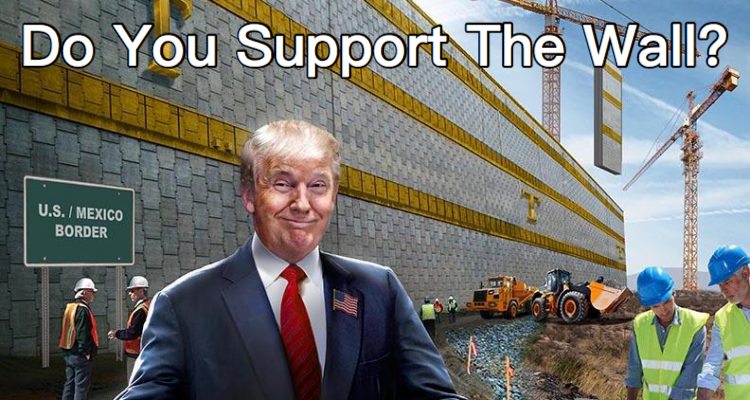 Stay connected with Trump News Email … FREE!