In the wake of many people attacking Trump this week and resigning from councils, good people are starting to speak up.
Like Jerry Falwell, Jr.
And also Steven Mnuchin, Sec. of the Treasury.
Mnuchin, who is Jewish, was just interviewed and he disclosed that many of his friends and former classmates were urging him to resign or to throw President Trump under the bus.
Mnichin adamantly refused, and he gave our President a strong vote of confidence.  Thank you sir!
Mnuchin made clear he thinks Trump has said nothing wrong, he thinks the allegations are blatantly false, and he says Trump is a very good man doing a great job for the American people.
Yes!
Here's more of the story, from YahooNews:
Urged by his Yale University classmates to resign as treasury secretary following President Donald Trump's response to a white nationalist protest, Steven Mnuchin said on Saturday he would stay in office and that Trump "in no way, shape or form" equates neo-Nazis with peaceful protesters.

Mnuchin, along with other members of the cabinet, stood beside the president at a Tuesday news conference as Trump blamed violence in Charlottesville, Virginia last weekend on not just white nationalist rally organizers but also counter-protesters, and said there were "very fine people" among both groups.

A letter, dated Aug. 18 and signed by more than 350 members of the Yale class of 1985, argued it was Mnuchin's "moral obligation to resign" immediately because, it said, Trump had "declared himself a sympathizer with groups whose values are antithetical to those values we consider fundamental to our sacred honor as Americans."

"We know you are better than this, and we are counting on you to do the right thing," the letter said.

Mnuchin issued a statement on Saturday responding to his classmates and what he said were many other comments urging him to "speak out."

"I strongly condemn the actions of those filled with hate and with the intent to harm others," he said. "They have no defense from me nor do they have any defense from the president or this administration."

Mnuchin, who is Jewish, added: "While I find it hard to believe I should have to defend myself on this, or the president, I feel compelled to let you know that the president in no way, shape or form, believes that neo-Nazi and other hate groups who endorse violence are equivalent to groups that demonstrate in peaceful and lawful ways."

Ultimately, he said, his classmates should be comforted by his remaining in the administration.

"I don't believe the allegations against the president are accurate, and I believe that having highly talented men and women in our country surrounding the president in his administration should be reassuring to you and all the American people," he said.
Please share!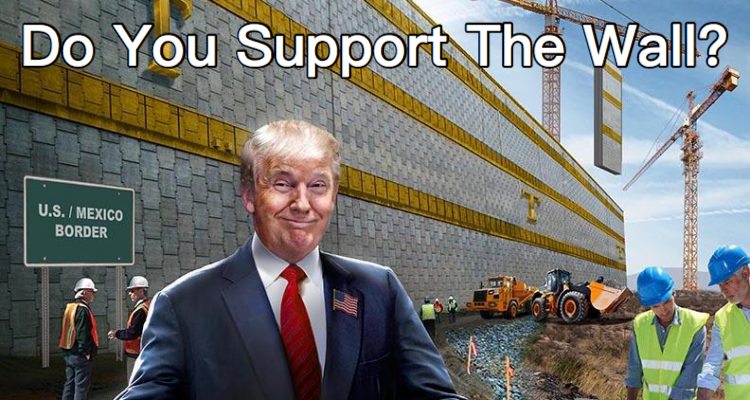 Stay connected with Trump News Email … FREE!