You're gonna love this!
This man is preaching the truth!
Listen to this short 5 minute clip, and you're gonna love what you hear.
In short, here's the summary.  This man was a violent anti-Trumper.  By his own testimony, he used to go around looking for Trump supporters to harass.
Why?  He says that looking back on it, it was all because he believed what the media told him.  He believed all the edited sound bites and half story lies the media tells.
And so he believed Trump was a monster.
Then something changed.
He attended a Trump rally.  Looking for trouble, he went to the rally only to be surprised that he found no trouble at all.  No hate.  Just good people.  Love.  Peace.  Imagine that!
And so the man's eyes were opened.
From that point on, he started listening to full speeches of Donald Trump and he was SHOCKED to find out it was nothing like what the media told him.
People….we have to get this guy's story EVERYWHERE!
Please please please, SHARE this so more people can listen to what he's saying!
I truly believe that if everyone would actually sit down and listen to a Trump speech, not the media summary of it but the speech itself, they'd find out they actually like Donald Trump!  And agree with him!
Just like happened to this man.
Please SHARE.
And please enjoy this short clip:
What do you think of what he had to say?
Please comment below, we LOVE to hear from you and read your comments!  We read each one.
Love you all.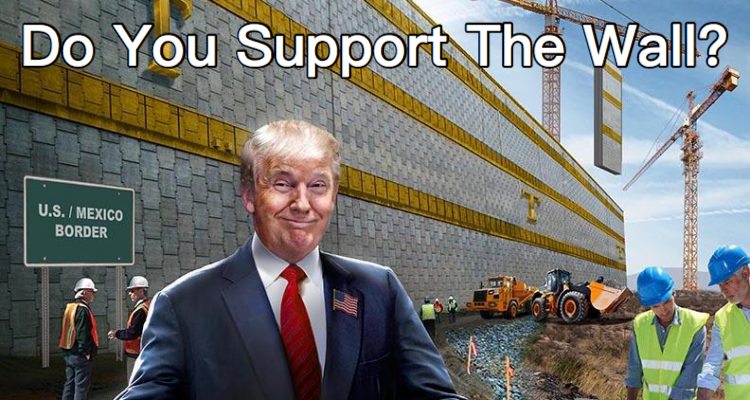 Stay connected with Trump News Email … FREE!